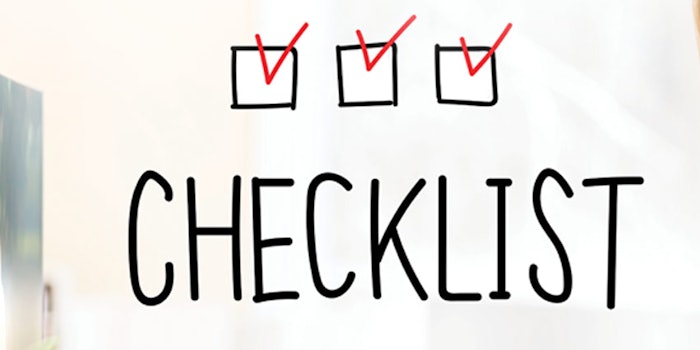 At the 2019 School Leaders Summit & Capitol Hill Day in Washington D.C., cosmetology school owners and industry professionals met with legislators and shared our concerns. Here are the #10things I learned while in D.C..
1. Know your rep.
Know your local state representative, even if you didn't vote for them. You are their constituent, and they are working on your behalf. Building a relationship with your local government official will ensure your concerns are their concerns.
2. Say no to deregulation.
Maine, Massachusetts, California, Arizona, New York, Colorado, Washington and Texas are just a few of the states that are considering deregulating licensure. That would mean anyone can offer services on any client without a license.
3. Include officials.
Invite your local government officials into your business or offer to host a town hall. Meeting your employees, clients and neighbors allows them to see the community your business economically supports.
4. Who represents you on the hill?
Read about your representatives and follow them via social media. If you can't physically go to D.C., you can visit their local office or comment online.
5. Be fair. Hear all sides and be prepared to compromise.
Taking the time to listen, even if you don't agree will allow the best ideas to come forward.
6. Offer solutions.
Do you have suggestions or just complaints? Offer solutions and give ideas on how to improve. Volunteer and show up to events that support the causes you believe in.
7. Involve your tribe.
Inform your clients, employees, family and friends. Most likely, the people in your circle of influence believe in this industry and your business. Ask them to get involved and contact their local official. Your support system will want to be involved!
8. Unite with your competition.
This is the time to call the spa down the street and build an alliance. We are stronger in numbers, and promoting our industry should involve everyone.
9. Fundraising and donations are an option.
When meeting with legislators, keep to the topic. Fundraising and donations should be directed to another staff member. You can usually find this information online.
10. Your voice matters.
It is more important than ever to pay attention. Know what is happening in government affairs locally and federally. Write an e-mail or make an appointment to meet with your representatives. Make sure your voice is heard. P.S., that includes voting!
Find your contact at usa.gov.
Members of Congress (federal) are made up of the U.S. Senate and U.S. House of Representatives.
State elected officials include governors and state legislators (senate and house).
Local elected officials are mayors and city/county supervisors.