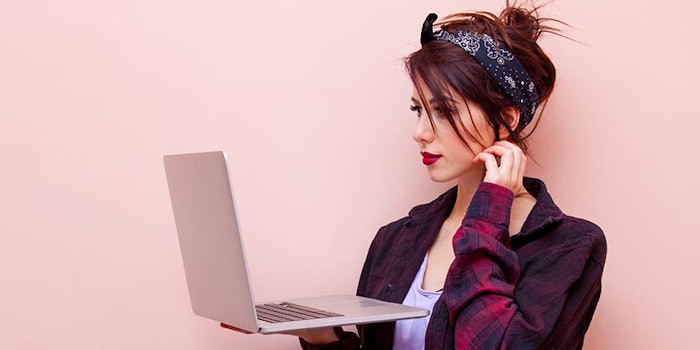 When it comes to booking appointments, clients are making night moves: 46% of appointment bookings happen when spas and salons are closed, according to a report from Phorest Salon Software.
The company analyzed the hourly appointment booking trends of more than 5,000 salons and spas. Among its findings:
28% of bookings happen in the evening after salons close; 18% happen in the morning, before salons close
When 1,000 salon and spa customers were asked what features were important to them when visiting a salons website, 32% cited online booking specifically
Demographically, millennials (36%) and Gen Z (43%) expect online booking as an option
"This is really important information for salon & spa owners, particularly those whose customers are in this younger demographic. Recent research shows millennials are earning more than ever before, and enjoy spending their cash online, so if you're looking to attract these demographics with ever-growing disposable income, it's vital to get online booking live for your salon," said Ronan Perceval, Phorest Salon Software CEO.
 "Your customers have busy days with work and family, and even the 54% of bookings that happen during working hours are taking place on the go, or in busy workplaces," he continued. "Online booking gives them the option to book an appointment on their time, before they miss out on the last appointment with you and have to go to your competitor."