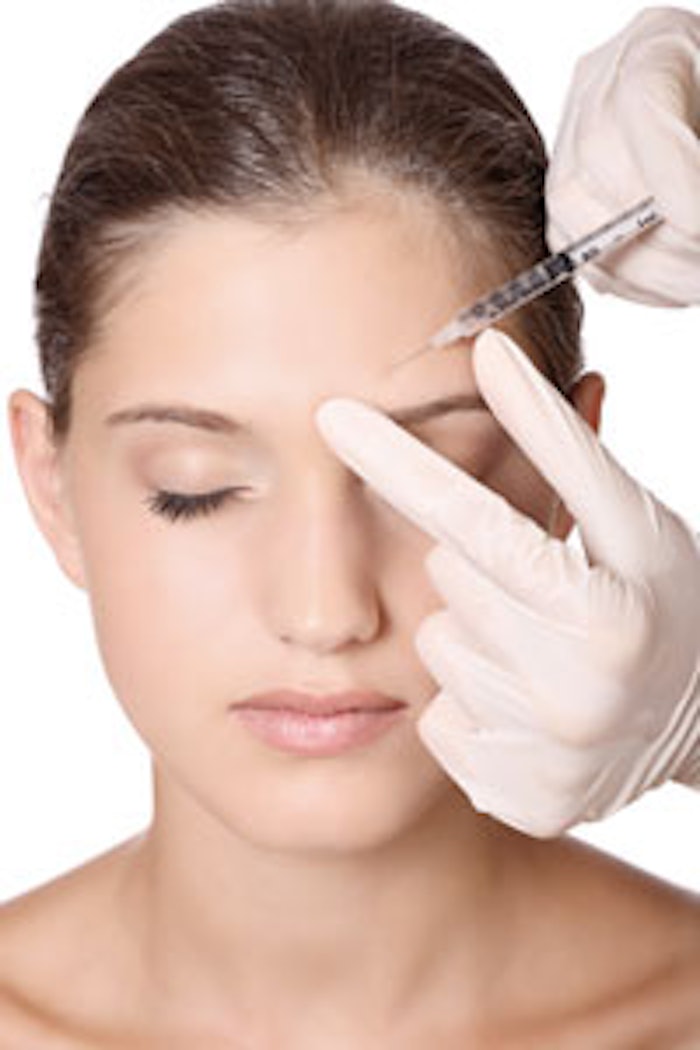 The American Med Spa Association in partnership with True U Esthetics is offering a one-day course on the latest advancements in the esthetic industry. Illinois estheticians may be able to earn up to seven continuing education credit hours by attending.
The Esthetics Evolved class will be held on Monday, July 28 from 10AM–5PM in the True U Classroom at Water Tower Place, 835 North Michigan Avenue, Chicago.
The After Party—Networking Reception will be held immediately after from 5:30–7:30PM in the offices and medical spa of Steven Dayan, MD, Inc. at Water Tower Place.
Topics covered—taught by Terri Wojak
The profession of medical esthetics is ever-evolving. Demand continues to grow for nonsurgical services and new technology in the cosmetic industry calling for training on the advanced laser and esthetic treatments available. It's essential that estheticians and medical professions who want to learn and grow in the business, and stay informed of the treatments and skills required to master skin care in a medical setting and beyond.
During this class, attendees will learn about the latest modalities and devices used in esthetics, and what every esthetician, nurse, physician or physician assistant needs to know.
Attendees will also be taught about the newest product formulations and ingredients, their delivery systems and innovative ingredients that include: stem cells, growth factors, peptides, the latest antioxidants and more.
Esthetic regulations, and what attendees can and cannot do within a medical spa setting will also be covered.
After Party & Networking Reception
All attendees won't want to miss a chance to network with other industry professionals, participate in the live demonstrations provided by Environ and Aerolase on the newest technology, and be entered in the raffle for Wojak's new book,
Aesthetics Exposed: Mastering Skin Care in a Medical Setting and Beyond
(Alluredbooks, 2014), retail value $145. Aesthetics Exposed emphasizes a working philosophy that esthetic treatment should benefit the mental and emotional wellbeing of the client, along with healing the body. Also, each person to attend will receive a copy of The New York Times' best seller, Subliminally Exposed written by Steven Dayan, MD (retail value $17).
There will also be goodie bags, hors d'oeuvres and beverages provided.
Live demonstrations by sponsors—Aerolase and Dermaconcepts/Environ
At the after party, join Dermaconcepts/Environ to learn the importance of antioxidants and see live demonstrations utilizing their innovative products that contain vitamin A and essential antioxidants.
Aerolase represents a technology breakthrough in the field of laser medicine. LightPod lasers deliver the highest power for esthetic and dermatology treatments with uniquely optimized laser pulse parameters based on clinical research.
To learn more information on the class and to register, click here.