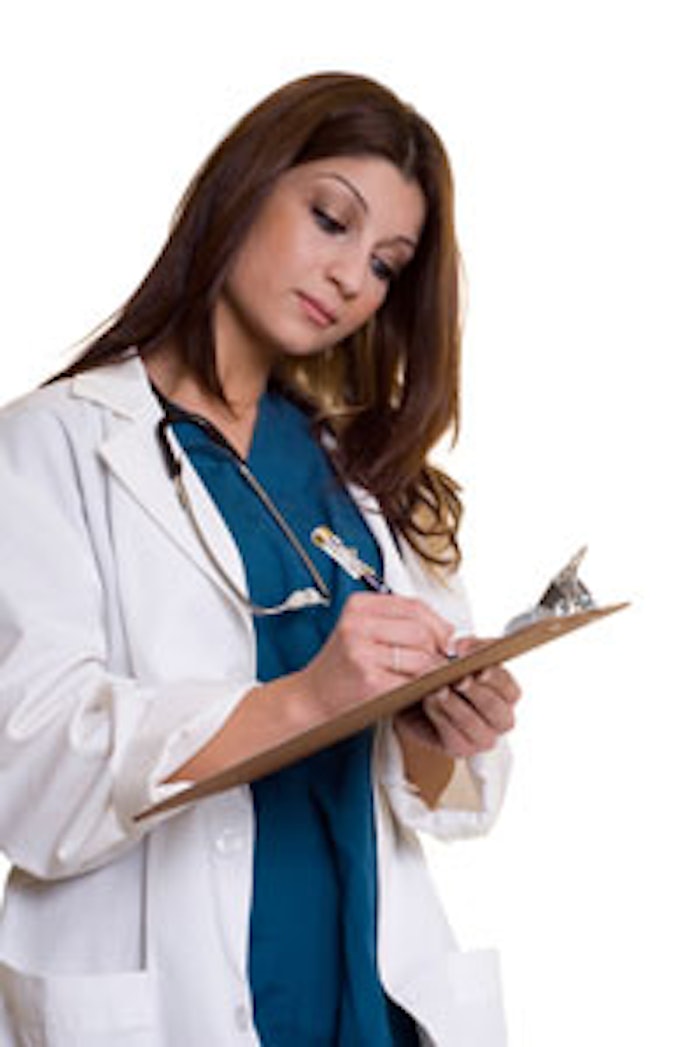 According to Millennium Research Group (MRG), the U.S. market for physician-dispensed cosmeceuticals will see strong growth in the future, driven by high patient aesthetic consciousness. These products hold lucrative revenue potential and are paid for out-of-pocket by patients, making them attractive to physicians. As a result, more physicians are carrying these products in their practices, which will improve accessibility and awareness among the patient population.
Most revenue growth in this space will stem from sales of physician-dispensed sunscreens and anti-aging cosmeceuticals. Clinical data increasingly supports the use of products that protect the skin from the harmful effects of the sun, which can result in dark spots and wrinkles. Anti-aging products currently represent the largest segment of the physician-dispensed cosmeceutical market, and therefore competitors will need a strong portfolio of these products if they are to compete successfully in the cosmeceutical space.
Acquisitions are common in the cosmeceutical market, and top companies have each been acquired by larger global aesthetics competitors. SkinCeuticals has been a subsidiary brand of L'Oreal since 2005, and through 2012 and early 2013, Obagi Medical Products was acquired by Valeant Pharmaceuticals while SkinMedica was acquired by Allergan. The acquisitions have granted the subsidiary companies access to greater resources, including networks of sales representatives and extensive funds for marketing and endorsements.
Acquisitions also offer significant opportunity for cross-selling, given that the parent companies offer additional cosmetic or anti-aging treatments such as chemical peels, facial injectables and breast implants.
Smaller companies will need to differentiate themselves by developing distinctive and effective products; for example, Neocutis' portfolio is unique for the inclusion of human growth factors in its products. Small companies can also target certain niche markets. Topix has successfully implemented this strategy by offering private labeling for physicians.
Millennium Research Group's "US Markets for Physician-Dispensed Cosmeceuticals 2014" report includes unit, average selling price and revenue information, along with market drivers and limiters and a competitive landscape for cosmeceutical anti-aging products, acne treatments, sun protection products, hydrating moisturizers, chemical peels and preparation cosmeceuticals in the United States.