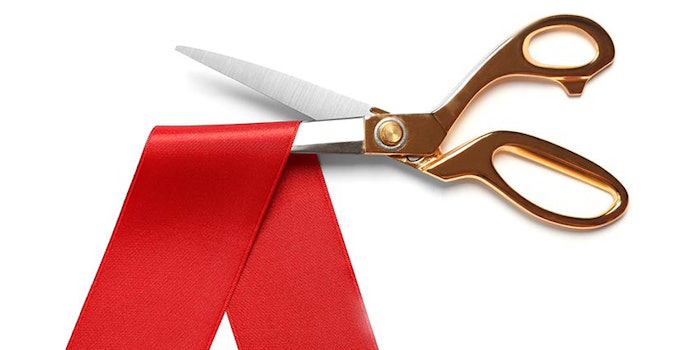 Providing a new concept of wellness, the Cosmetic Injectables Center, a medical spa run by Sherly Soleiman, Ph.D., has opened its doors in the San Fernando Valley.
The Cosmetic Injectables Center specializes in non-invasive cosmetic injectables as safely and efficiently as possible. The team is helping men and women fight the aging process with services like Botox, Dysport and Juvederm injections to smooth wrinkles and diminish other signs of aging. Some of the facility's services include Aquagold, Kybella, Novathreads, Laser procedures, several men's services and more.
The recent opening was received by notable influencers and celebrities from Los Angeles, Encino, Van Nuys, Burbank, Glendale, West Hollywood and the greater L.A. area. The facility is recognized as a United States Top 250 account by Allergan, which is the company that makes botox, juvederm and voluma.
Soleiman, who received her BA in biology in 1994 and her M.D. from Loma School of Medicine in 1998, is a respected expert and leads an award-winning staff at the Cosmetic Injectables Center.
She put her world-class education to very good use in the field of medical facial aesthetics, earning Best Doctor 2015, Galderma Preferred Champion and Galderma Preferred 2016, in addition to the prestigious honor of being selected by Allergan to instruct other physicians and nurses in the administration of their products.
"I had already been a physician for nearly a decade when I went to have a filler procedure under my eyes by a reputable injector," Soleiman said, "but the results were highly unfavorable. At that moment, I knew I could master this art and help other doctors get the results patients are looking for."