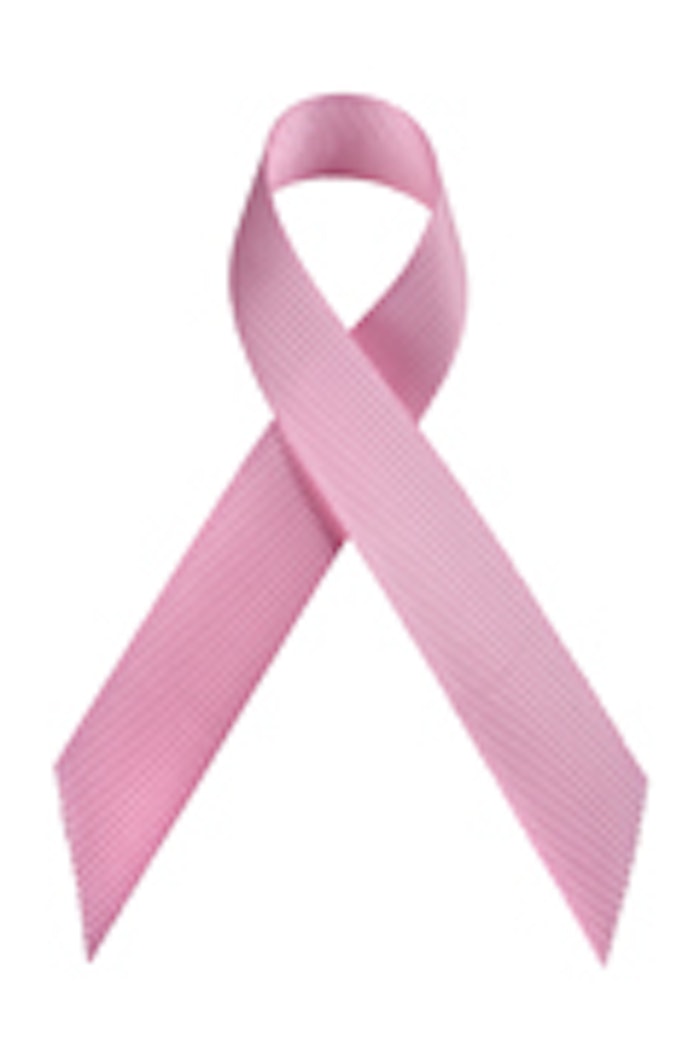 The 2008 Cone Cause Evolution Study found that 79% of those surveyed said they would change to a brand that was associated with a good cause, such as a charity or a public awareness campaign.
Estée Lauder has been associated with the Breast Cancer Awareness Campaign for 15 years now, a campaign that has grown to the point where it is estimated to touch millions of people in more than 50 countries every year.
Cause campaigns boost sales
The Cone/Duke University survey points to the fact that campaigns like this can help to generate millions of dollars in extra revenue because it helps to foster a positive image of the company in the minds of the consumer.
But the survey also reveals that the formula for cause marketing is by no means straight forward. Illustrating this is the fact that a separate behavioral study conducted by the Duke University this year showed that 84% of respondents would like to be able to choose which cause that any proceeds might be donated to, while 83% said the chosen cause should be personally relevant to them.
Profits should go to good causes
Likewise, more than half of respondents also said they believed that companies should continue to give to nonprofit organizations.
Some 182 participants took part in the study, and were given money to purchase from a choice of 152 SKUs in four categories. The exercise showed that there was a 74% increase in actual purchases of a shampoo brand when it was associated with a good cause.
One size does not fit all
However, it is also interesting to note how different types of products illicit different reactions in consumers. This is evidenced by the fact that the survey revealed that when a toothpaste was associated with a cause the increase in sales was more modest, at 26%.
The behavioral study also showed that priority issues in order of preference include education, economic development, health and disease, access to clean water, environment, disaster relief and address world hunger and famine.
CosmeticsDesign.com, October 2, 2008