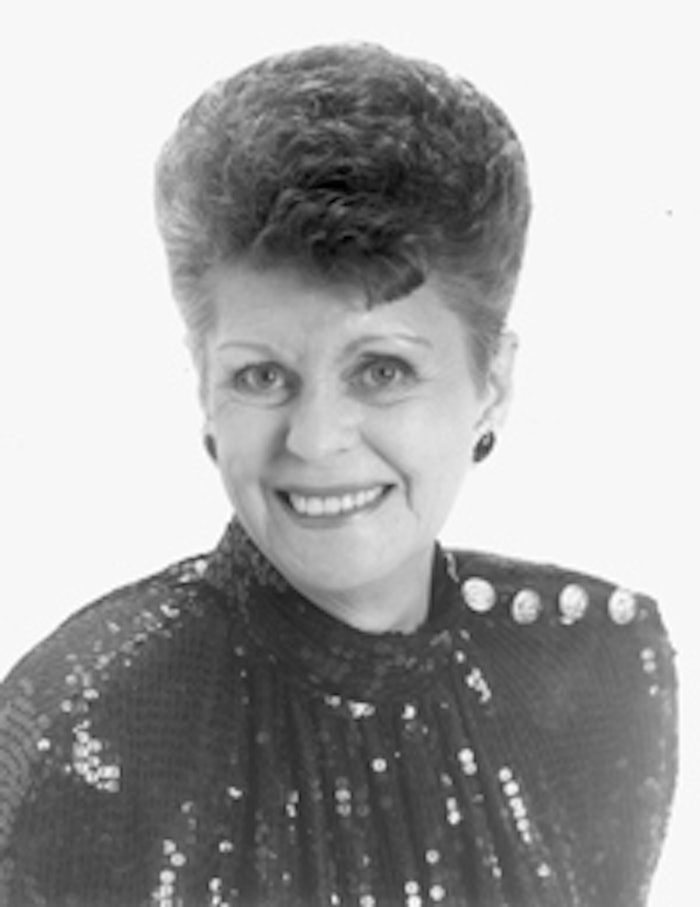 Yvonne Elizabeth Berg was a pioneer in the field of esthetics in Minnesota. In the early 1970s, she trained in California and, upon returning from the week-long training program, opened a small facial studio. She applied for a salon license but the licensing board in Minnesota had no such license for a skin care-only salon.
The first year was difficult, as people were unfamiliar with facials, and Berg had to build recognition of this service. She continued to train and grow the business, and a year and a half after opening one of the first facial studios in Minnesota, she opened a pioneering full-service spa in a suburb of Minneapolis, Yvonne's Face of Edina. Berg's name grew throughout the years, and people from all across the country came to her for training in skin care. This training grew into an esthetics education and wholesale business.
Berg also worked diligently to change the Minnesota Cosmetology Board rules on the practice of skin care and was finally issued a salon license—even though her facility did not do hair. Yvonne continued to work for the recognition of esthetics as an independent licensee in Minnesota. Working with the Minnesota Cosmetology Association and other esthetician, her diligence finally paid off, and the licensing board adapted laws and rules that granted esthetic salons and individuals an esthetic license.
Berg also worked and trained with many of the industry's biggest names, such as Robert Diemer, the founder of what is now Only Yourx Skin Care. Now called Yvonne Elizabeth Skin Care, Berg's original skin care spa still uses this product line.
Additionally, Berg loved to teach others about skin care and taught classes for the National Cosmetology Association, Only Yours Skin Care and Minnesota Salon and Spa Professional Association (formerly the Minnesota Cosmetology Association). During the years, she has been given many awards for her contribution to the esthetic profession. Two of Berg's most noted awards were: in 1991, the Minnesota Salon and Spa Professional Association presented her with the Vera Slater Medallion honoring her for her commitment to the association and esthetic profession; and in 1993, she was honored by Dermascope magazine and presented with the Academy of Legends Award for her commitment to the advancement of esthetics in the United States.
Her work in the profession continued strong until 1985 when she lost her best friend and husband, Bill, and in 1988 she decided to retire from the esthetics profession. But that did not last long—her life was esthetics, and within a few months, she and two other professionals opened a small studio not far from her former location. Berg continued her work in esthetics until 2007, when for health reasons, she had to retire at the age of 83. Today, her daughter, Judy Garcia, continues to honor her mother's legacy through her skin care studio Yvonne Elizabeth Skin Care, Y.E.C. Inc. and Aesthetics Enrichment.
The esthetic profession was forever changed by this pioneering woman, and her influence on the skin care industry in Minnesota and the United States lives on through those she touched in the profession she so dearly loved.