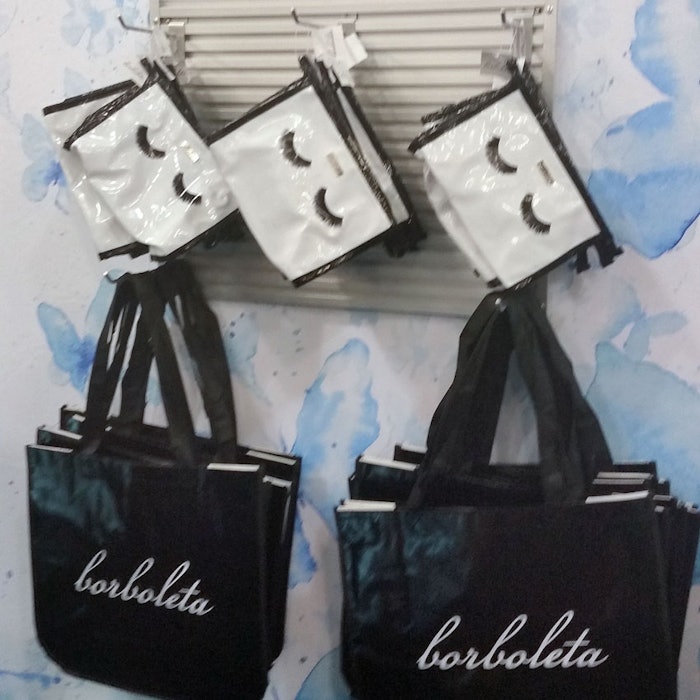 Borboleta Beauty is gearing up for the grand opening of its new facility on Pierpont St. in Salt Lake City. Though the official opening is not until October, the team is putting the final touches of its new headquarters, which will house a 3,000 ft2 retail and training space to better serve its customers.
The facility will be a total of 9,000 ft2, with the top floor housing executive offices and the basement housing fulfillment. Kimberly Jaynes, founder of Borboleta, is excited about the opportunity to provide a more customer-centric space. She is also excited about the design.
"We want our customers to get the full experience," noted Jaynes. The facility is located in a historic building in downtown Salt Lake. "Although we did a complete gut job, we still kept some of the historic elements. It is chic and modern, and projects what our brand is all about.
The facility also has a climate controlled environment for adhesive storage, a must-have for the lash industry. The official grand opening will be later in October.