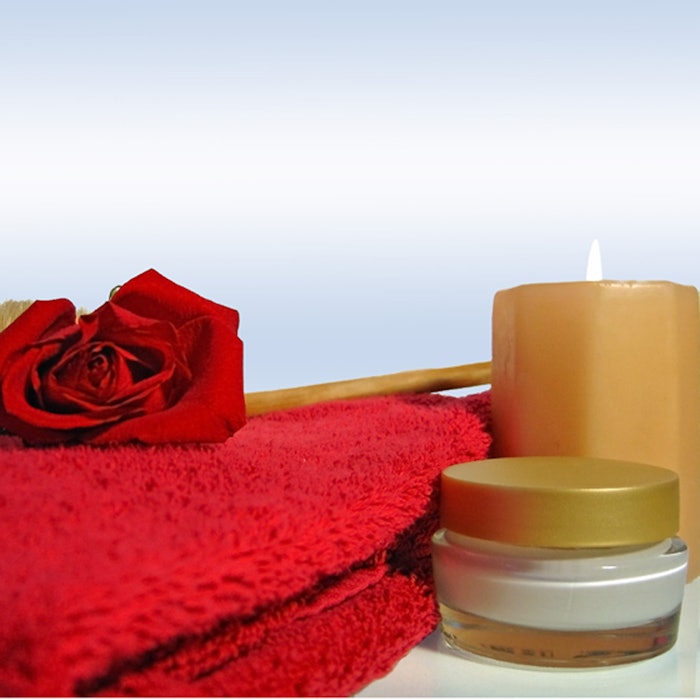 Laure Fons - Fotolia
Margot Koehler and her staff at Margot European Day Spa recently celebrated 35 years in the spa business. In that span of time, Koehler has developed skin care products for men and women, helping people look and feel refreshed.
As part of the anniversary celebration, Koehler hosted a gala to commemorate the milestone, as well as introduce Dr. Wendy McFalda, D.O., Margot's newest specialist. She joins Dr. Karaca, plastic surgeon, who joined Koehler back in 2009. Dr. McFalda offers the recently FDA-cleared UltraShape body treatment in Margot's Metro Detroit area.
"With the addition of Dr. Karaca in 2009, adding Dr. McFalda and her fat reduction treatments, as well as the myriad of excellent skin and body care treatments/products from around the world throughout the years, we can help make anyone feel more young and beautiful," Koehler said. "We've worked very hard over the years to hire only the finest, most educated staff possible to give our customers the best in all types of spa treatments."