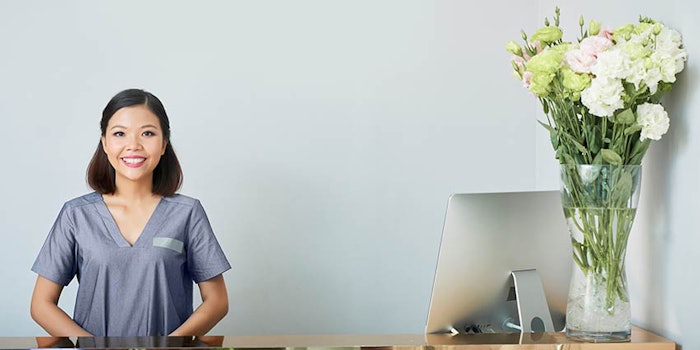 Much has been said on how a happy staff results in happy clients. Now, a spa in the U.K., is upping its game on workplace wellness.
Titanic Spa in Yorkshire, U.K., has invested £35,000 in a designated wellness area for its staff. Features include phone charging ports, snack and coffee machines and Bluetooth speakers reports Well Home.
The space is even designed to encourage ebullience—the room is located in a bright, airy space, with 'living walls; that accommodate clean breathing space.
"Having a happy team is crucial to running a business, and making simple steps to improve the lives' of team members is what we are focused on," managing director Warrick Burton told the publication. "Ever since Titanic Spa launched, it has been our quest to run a sustainable business that really cares for the well-being of the planet, guests and our team."