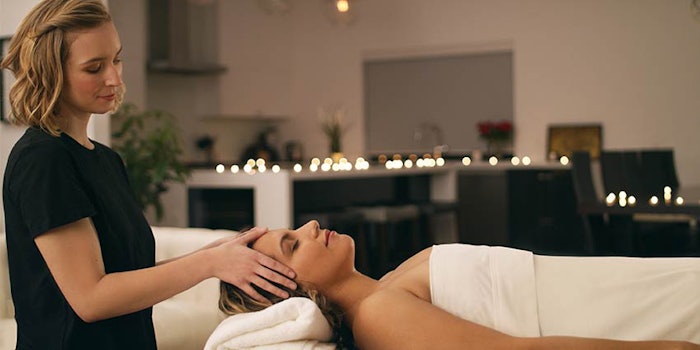 Los Angeles-based on-demand massage provider Soothe has announced two launches: subscription service Soothe Plus and the workplace program Soothe Stretch.
Soothe's one-time massage experiences (in 60-, 90-, and 120-minute sessions) begin at $109; clients who purchase Soothe Plus yearly or monthly subscriptions receive 20% to 25% off standard pricing. Soothe Stretch is offered as part of the Soothe At Work program, which sends therapists to workplaces to provide massages (and, now stretches) to employees on a subscription basis.
Related: Soothe Arrives In Chicago
The company, which celebrates its fifth anniversary in August 2019, has delivered nearly 1 million massages since its inception; today, it is available in 70 markets in four countries (including Canada, Australia and the United Kingdom).
"In 2018, Soothe delivered one massage every 2 minutes to happy clients worldwide," said Jeff Bishop, Soothe's vice president of operations. "While we have grown significantly during the last five years, we remain wholeheartedly committed to ensuring each client's safety, while providing the highest quality massage."