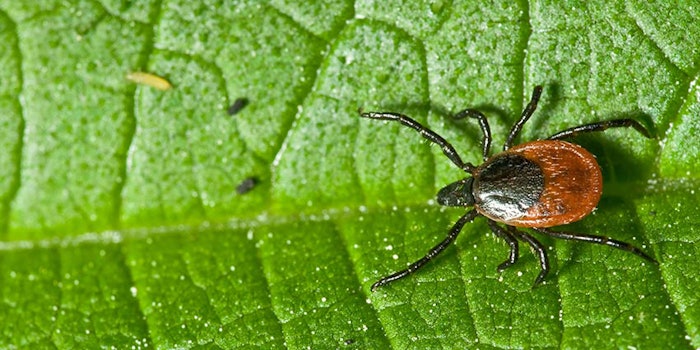 Kenneth S. Miller of Auburn, Mass., first realized he exhibited several symptoms of lyme disease after accompanying his mother-in-law to her own test.
In the five years since his diagnosis, Miller has learned to manage his symptoms—and, with his wife Michele J. Miller, has decided to dedicate his life to helping others live with the disease. As part of this mission, the duo has opened a spa which focuses on detoxing the body, a practice they say is crucial for those with lyme, reports the Telegram.
"We've been talking about opening our own facility for more than two years," Miller told the publication. "There is not one place in our area just focused on detox. With people with lyme, their lymph system is overwhelmed and it is so important."
Tools at their Detox Shop and Spa include the non-invasive BioCharger, a mobile and wireless transformer which, according to the Millers, transmits energy that invigorates the body with pulsed waves of energy to improve health and wellness.
The spa also offers light and photonic treatments, integrative treatments like massage therapy for the lymphatic system, hydromassage, salt therapies and an infrared sauna.
They also offer several programs, including a monthly detox day with workshops focusing on the detoxification of the body and mind.