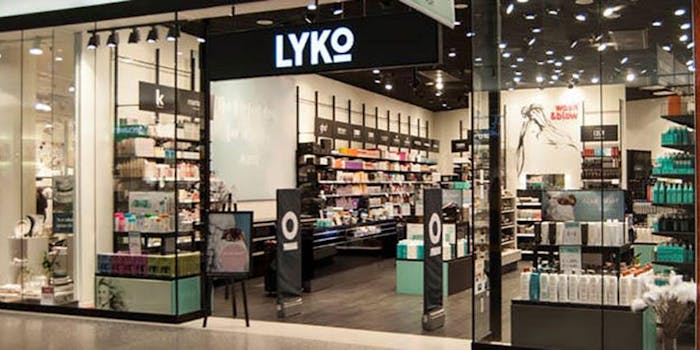 LaTweez, best known for their illuminating tweezers, has recently expanded its retail operations in Sweden. 
Available in Lyko stores, the company will offer its recently released Eco Diamond Dust collection and its mystical themed tweezers, available in either unicorn or mermaid. The brand will be available in 30 Lyko locations with plans to expand in the future.  
"LaTweez has had a large ... interest from consumers in Sweden. We've spent the last year working on finding the perfect retail partners to help with our expansion, and we're very excited to be working with Lyko," explained Andrew Glass, global brand manager.