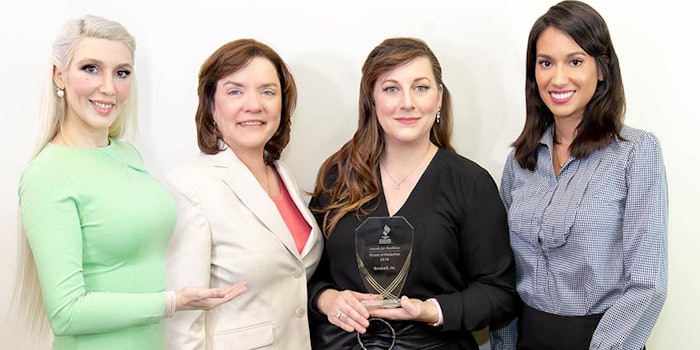 NovaLash has received the Better Business Bureau's Winner of Distinction Award.
Founded by biologist and cosmetic chemist Sophy Merszei in 2004, NovaLash offers eyelash extensions for thousands of salons and spas across the United States and 40 other countries around the globe. The company provides training courses in all 50 states.
The Better Business Bureau Awards for Excellence recognize businesses and non-profits in the Greater Houston area.
"We are thrilled to win this prestigious award for the fourth year in a row," said Merszei. "Quality does not just happen. It is the result of thoughtful ongoing concern, sincere effort and skillful execution of a talented team. I am very proud of my team at NovaLash."
Related: Lash It Out: NovaLash Competition Announces Winners