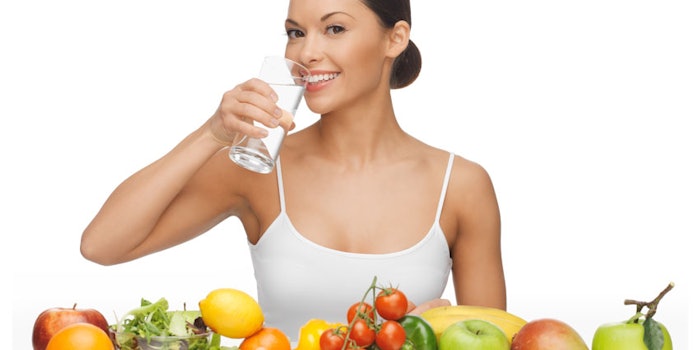 Six Senses Resort and Spa has added a nutrition component to the Six Senses Integrated Wellness program. Developed by Steven Gundry, M.D., Michael J. Breus, M.D. and Mehmet Oz, M.D., the program will introduce the "Eat With Six Senses" program in March 2018, which will run through the end of the year.
Nutritional Wellness Program
"Eat With Six Senses" is a nutritional program designed to benefit the body as well as the earth. The chefs at the Six Senses resorts will create healthy, fresh food for guests while avoiding ingredients such as flavor enhancers, lectins, lactose, gluten and sugar. 
The fresh food is going to be sourced from local farmers, and Six Senses will be ensuring that the food and animals are raised ethically while adhering to seasonality. Resorts will also feature vegetable gardens to further enhance the mission of providing only fresh food.
To further help the body and planet, Six Senses will no longer be importing branded water into the resorts. Instead, it is moving toward having osmosis plants that will produce sparkling mineral water, whichi will be given in recyclable and reusable glass bottles.
Nutritional Wellness Benefits
The "Eat With Six Senses" program will encourage guests to make healthier eating choices both at the resorts and throughout their life. The food prepared at Six Senses Resort will have a focus on healthy microbiome, offering better digestion and better nutrient absorption while boosting the immune system.