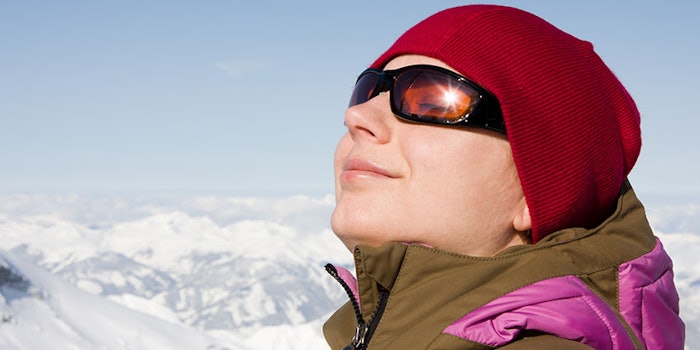 Six Senses is developing a resort and spa in the Austrian Alps that is set to open in 2020. Six Senses Kitzbühel Alps will have a special focus on wellness, all while providing delicious cuisine spectacular views.
This new resort is strategically located near High Tauern National Park, which is the largest of Austria's seven national parks. In the resort, there will be 80 guest accommodation rooms, 50 residence, and a small village of chalets. The architects plan to reflect the traditional Austrian design with a modern twist. Thus, they will provide warm natural finishes through wood and stone interiors along with exposed timber beams.They also will be striving for LEED certification through their emphasis in the latest energy technology.
Austrian Cuisine
As part of the Austrian experience, Six Senses Kitzbühel Alps will also provide numerous options for the guests to indulge in Austrian cuisine. From a lobby bar, to a signature restaurant and a spa café, the resort will offer its guests outdoor seating or indoor seating accomodated with a fireplace.
There will also be an all-day delicatessen filled with cold cuts, cheeses, salads, and pre-prepared foods. The dining experience will focus on seasonality and different local dishes that can be made by the ingredients gathered from nearby organic farms.
Treatments and Wellness Activities
The mission of Six Senses focuses heavily on wellness and well-being. The Austrian Alps are highly regarded for their amazing skiing slopes, and Six Senses plans to use this in their winter wellness activities. However, the landscape remains just as beautiful in the summer allowing for guests to partake in swimming, hiking, cycling, golf and other activities.
The spa at the property will provide a wide array of spa treatments including: signature massages, restorative therapies, facials and body treatments. The spa will also be using the preventative aspects of Eastern medicine combined with Western influences. Meaning, in-house experts will be able to provide guests with lifestyle and nutritional advice as well as design a personalized program of spa treatments, fitness and wellness activities.