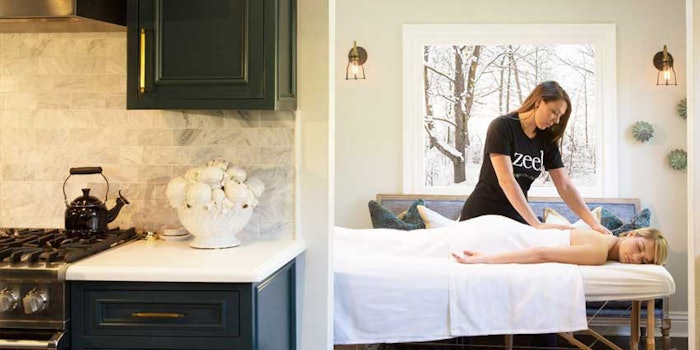 Zeel is an in-home massage therapy service app, which recently announced its launch in Aspen, Colo. The app provides customers the opportunity to order on-demand massages through an iPhone, Android or www.zeel.com to be delivered to their homes, hotels, ski chalets and more within an hour.
"It's especially exciting for us to continue our expansion into Aspen, home to one of the best ski scenes in the country," said Samer Hamadeh, CEO and founder of Zeel. "There's nothing better than a massage to soothe your muscles after a day on the slopes and now the massage comes straight to you."
What to Expect
Customers have a variety of options to choose from through the app such as:
Time, length and location
Preferred gender of the massage therapist
Massage technique ranging from Swedish to deep tissue, sports, prenatal, couples and sleep massage
Massages are available to customers 365 days a year anytime between 8 a.m. and 10:30 p.m. Zeel consists of nearly 10,000 experienced massage therapists and all are pre-vetted, licensed and insured. Each professional brings a massage table, music and everything else needed to deliver a spa-like experience directly to the customer.
Pricing and Booking Details
A 60-minute Zeel massage in Aspen is priced at $175, including tip. The app provides a cash-free payment process, which includes an automatic 18% gratuity fee.
According to a press release, "Local businesses, spas and hotels can also book with Zeel in Aspen and other winter resort areas using Zeel Spa, the award-winning spa staffing solution; Zeel Concierge, the in-room hotel massage service; and Zeel Corporate Wellness, a program designed to deliver chair massages to offices, workplaces and events."