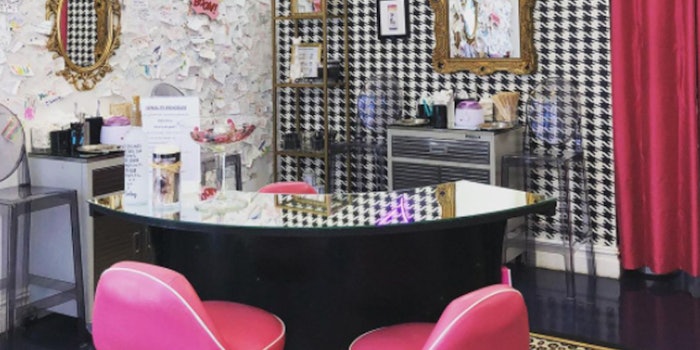 Boom Boom Brow Bar, the first walk-in brow bar in New York City, is celebrating its 13th anniversary on April 1, 2021.
The brow bar survived the recession, moved to a new location, endured scaffolding (twice) withstood a lockdown and is now operating safely during a pandemic.
It plans to celebrate when safe with a giant bash with balloons, bubbly, animals, friendly faces, music, a wishing well and more.
Malynda Vigliotti, owner of Boom Boom Brow Bar said, "13 years is quite an accomplishment in NYC as a female small business owner, especially given the circumstances of this past year. We did it, we are stronger, and we are proud to be a part of and supported by such a diverse community."