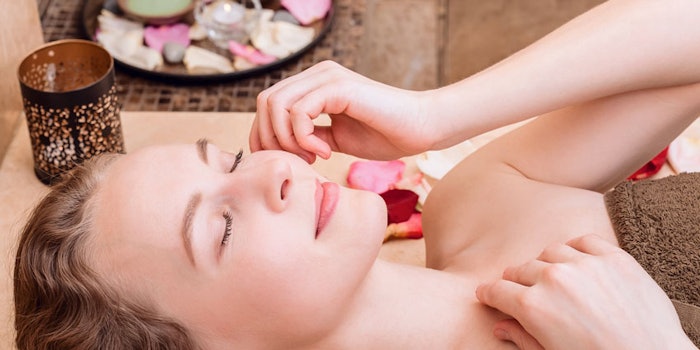 A London barge might be transformed into a floating spa, according to a project submitted to the Canal and River Trust by Nico Thoemmes of Water Cures Spa.
Thoemmes' goal, according to a report in TimeOut London, is to create a well-bing hub, which will be moored in the West India Quay. The spa will feature an open-air swimming pool, a sauna, a hammam, a steam bath and other health and wellness treatments and options.
The owner of Water Cures Spa, Nico Thoemmes, in the UK wants to "create a new spa culture in the UK". The barge spa, not yet named, will do just that and focus more on the mental health and wellness of patrons, rather than luxurious pampering. The spa is designed to operate between the hours of 6 a.m. to 11 p.m.
Others have suggested similar ideas, but they have not left the planning stages. Maybe this London barge will be the very first of its kind.