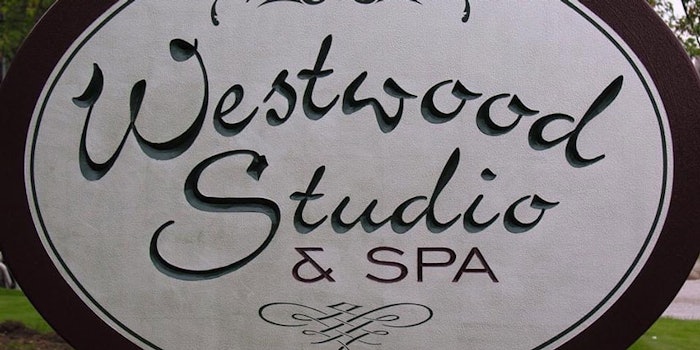 Westwood Studio and Spa in Wooster, Ohio has been named a Bioelements World Class Spa for 2020, a distinction placing the esthetician at Westwood among the most knowledgeable in skin care and that ensures a dedication to Bioelements advanced esthetics expertise.
Related: Maryland Spa Garners Bioelements World Class Distinction
The location offers the complete menu of Bioelements professional treatments, in addition to the full line of at-home products–mindfully formulated as part science, part nature and entirely clean.
In addition, Westwood Studio and Spa proudly offers the exclusive Bioelements Custom Blending system for skin care personalization in every step with clinical, concentrated formulas that target exactly what a client's skin needs. Westwood can also custom blend take-home products, to further maximize and extend the results of a facial in-between visits.
"We are thrilled to receive the prestigious Bioelements World Class distinction," Nina Holt, Westwood Studio and Spa masters esthetician, said. "Being a small business, it shows just how much we truly value and appreciate our clients. Westwood Studio and Spa is truly an elite destination for personalized, clinical skin care results."