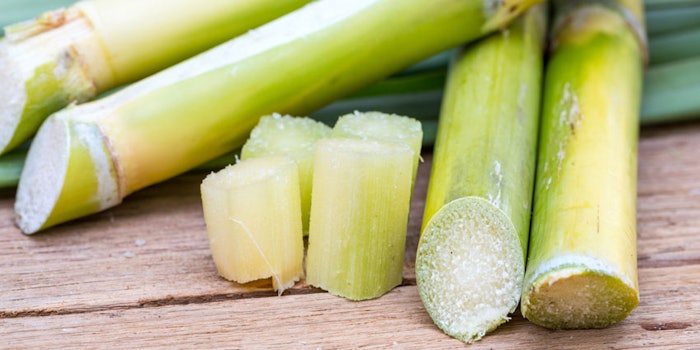 Soleil Toujours has announced that they are making a commitment to more sustainable packaging across the brand for 2020. The brand is going to replace 95% of all petroleum-based plastic packaging with new bio-plastic sourced sugarcane. This is also working toward their goal of having 100% sustainable product packaging. 
"As more and more research on the impact of using plastic comes to light, it would be unconscionable to turn a blind eye to the global environmental crisis plastic waste has created," says Valerie McMurray, founder and CEO of Soleil Toujours. "Eventually, I reached a reflection point where a transition to sustainable packaging and commitment to our environment became a new priority."
McMurray also divulges into the benefits of sugarcane explaining how it crops the carbon sinkholes, is a renewable resource, has a resin that generates fewer carbon dioxide emissions during production and is 100% recyclable and non-biodegradable. Soleil Toujours is not alone in this movement as well as other global companies like Lego, Dow chemical and McDonald's are all moving toward a change by turning toward bio-plastics made from sugar cane.