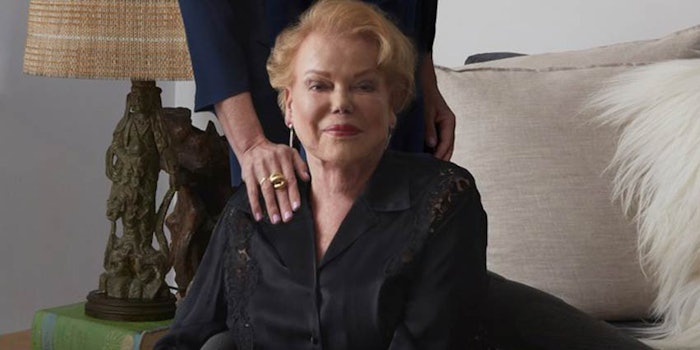 Sara Fulton, president and co-founder of Vivant Skincare, has passed away from complications following surgery.
Fulton, affectionately known as "The Bee," was among the first women to own and operate an FDA-approved manufacturing facility. A researcher and formulator with a degree in pre-medical studies from Drexel University, Fulton worked alongside her husband James Fulton, M.D., to develop the skin care products that would become Vivant Skincare.
The Fultons started Vivant Skincare in the back room of their first acne clinic; what began as four products eventually grew into a full range of cleansers, toners, serums and much more. The company will remain a family business, with Fulton's daughter Susan Fulton-Arregui continuing to serve as director and CEO.
"We have one word to describe what Sara meant to Vivant," the company said on its blog. "Everything."