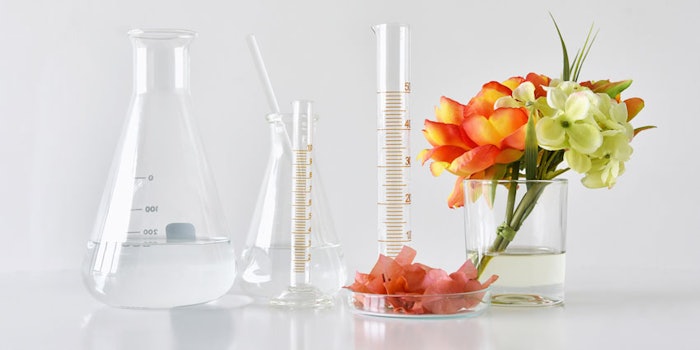 Natural and organic skin care has been on the rise with the sustainability movement. While people are accepting that sustainability in the spa is important to sustainability of the planet, many clients and spa professionals can still feel wary about the results that natural and organic ingredients deliver. To squash some misconceptions and better understand the benefits of going green in the spa, Skin Inc. sat down with Brian Goodwin, international educator for Éminence Organic Skin Care. 
Skin Inc. (SI): What common misconceptions do people have when it comes to natural or organic skin care?
Brian Goodwin (BG): A common misconception is the belief that even though organic skin care is healthy, it doesn't provide results. The misconception implies that you are forced to choose between either receiving or providing skin care and treatments that are healthy with no results or chemical treatments with great results.
SI: What types of treatments do clients feel they can't go the natural or organic route with?
BG: Clients seem to think actives such as retinol, hydroquinone or chemical peels are the gold standard when it comes to providing dramatic results. The truth is there are plenty of natural alternatives to the aforementioned chemicals, and we need to continue to educate our customers on the latest and greatest organic ingredients.
SI: What suggestions or tips do you have to explain the power of natural or organic products to spa owners?
BG: We are harnessing the power of fruits, herbs and vegetables through the use of real fruit peels, pulps and seeds, combining it with the latest science to achieve dramatic results in the skin without increased sensitivity, downtime or other adverse side effects.
SI: What are some benefits of natural and organic products that you can't get with non-organic products?
BG: Non-organic products, when administered and monitored by a dermatologist, can have great results, but it can also mean your skin will have increased sensitivity to the sun and environmental stressors such as pollutants. This can potentially be the most damaging influences to our skin.
SI: What tips do you have for people working on transitioning into including organic products into their spa?
BG: Find organic products that either pair well with the current non-organic treatments in their spa (i.e. retinol and hydroquinone alternatives) and help alleviate potential painful side effects. This would include reparative and restorative oils, serums and balms that have the soothing benefits of nature from ingredients such as chamomile, rosehip or lavender.
SI: What do you like the most about using organic products in treatments?
BG: I love that organic products use what nature provides us with already, incorporating the actives found in the fresh produce we already consume. I find they genuinely feel better and have less potential for adverse reactions. In addition, it eliminates the worry of the long term side effect of exposing our clients to pollutants, chemicals and pesticides.