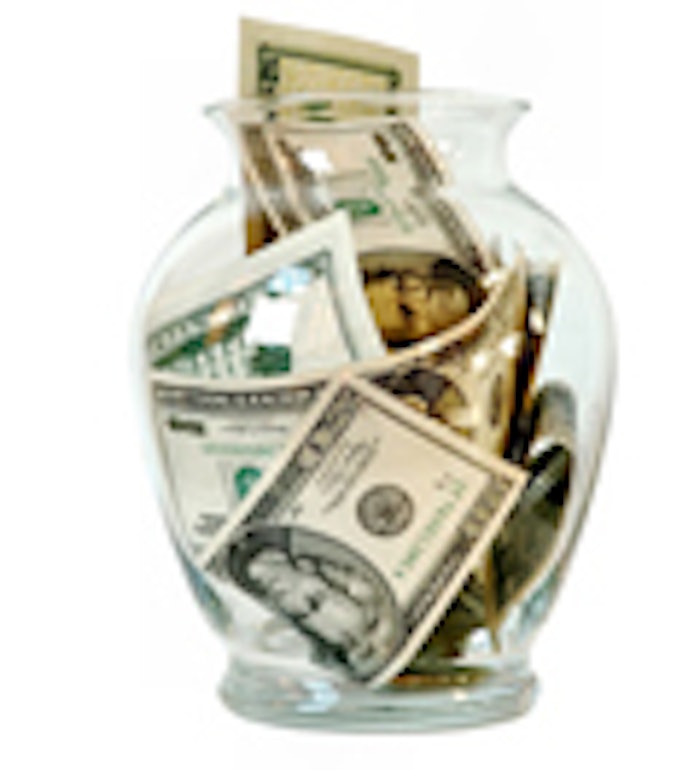 Women are taking action to jump-start the nation's economic recovery. Count Me In for Women's Economic Independence recently announced a new national initiative to engage hundreds of thousands of women entrepreneurs in growing their businesses. The goal is to help create 800,000 new jobs in 2009.
Count Me In is a nonprofit organization for women businesses. Founder Nell Merlino says, "Rosie the Riveter called 20 million women into the factories to save the economy in 1944. Millions of women entered the workforce again in large numbers to pull the United States out of recession in 1970s and today, women entrepreneurs are poised to lead the country's economic recovery."
The brand new Make Mine a Million RACE will encourage women to grow their businesses to revenue goals of $250,000, $500,000 or $1 million and more. Based on United States Census reports, women represent more than 10 million privately owned businesses, yet only 2.6% report more than $1 million in revenue. With the RACE, women who take part will receive the support and tools to shift this historical trend.
Any woman who reaches her revenue target will receive coveted prizes, recognition and a package full of business-building tools to grow her business and manage her family, including one-on-one business coaching, childcare, housecleaning and grocery-delivery services, equity financing, and scholarships to business events. There will also be winners chosen from every state, and a grand-prize winner will receive $100,000 in cash.
For more information, log on to www.countmein.org/site/home.php.