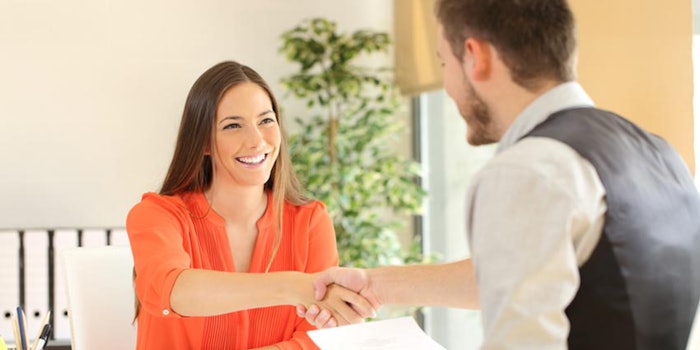 Susan Yardley, a 20-year spa and wellness industry veteran, launched Global Spa Resources (GSR) in September 2020 to address the spa and wellness industry's most pressing challenges. The platform addresses issues ranging from product procurement, vendor identification to talent recruitment—all common issues that weigh heavily on managers' time.
GSR allows professionals to find vendors using the vendor directory, which features some of the top names and most promising up-and-comers in the spa and wellness product sector. GSR also streamlines the talent acquisition process, with a recruitment division and database featuring industry talent looking for work across more than 70 countries.
"We are delighted to bring Global Spa Resources to industry owners and managers across the globe as a comprehensive solution to some of their most pressing problems," said Yardley. "Our intuitive platform helps industry professionals gain back their time and alleviate headaches common to running a successful spa and wellness facility. We are proud to support hotels and independent businesses from concept, to pre-opening, to ongoing operations and help them achieve their goals."