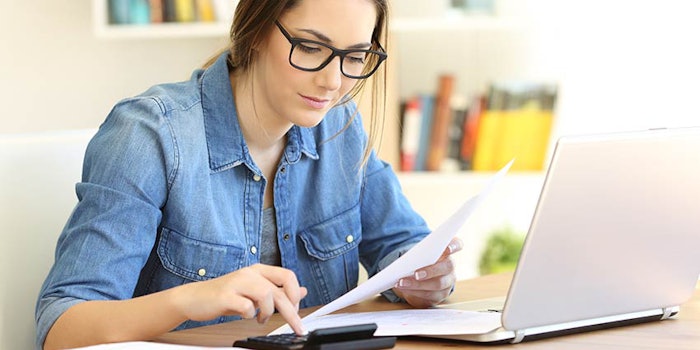 Accounting software solution Sage has created a free, downloadable start-up cost calculator specifically designed for salons.
The checklist breaks down each cost a prospective salon owner would need to consider before opening up show, dividing them into two categories:
One-time costs—these include certification, licenses and permits, physical location, equipment, and computers and POS systems
Recurring and ongoing payments—including mortgage or lease payments, insurance, wages, credit card processing fees, utilities and marketing
After downloading, users can fully customize the cost worksheet to fit their needs. The template includes high and low-end estimates.
For more information, or to download the worksheet, visit sage.com.