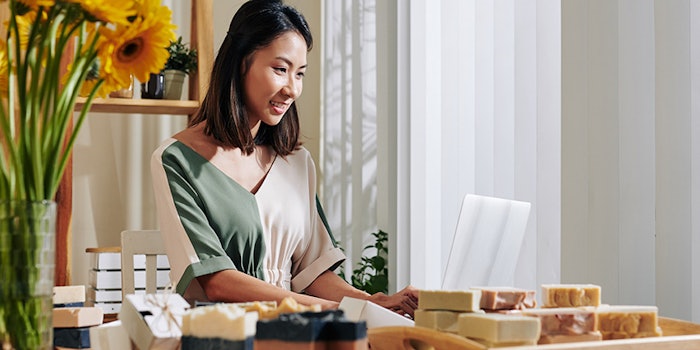 Since the start of the pandemic, salons and spas have been looking for new ways to adapt to the regulations and safety precautions in place. More than ever before, the industry has turned its focus to e-commerce, inventory management and booking, per Glossy.
Square announced the integration of its Square Appointments software, which manages appointments and inventory, with its Square Register hardware for point-of-sale checkout. 
According to Square, purchases from beauty and personal care sellers using Register, which launched in 2017, increased 85% year-over-year between January and October.
Other companies such as Boulevard, a booking management and payment platform, has raised $27 million in funding in 2020 and the company, Shiji Groups has updated its Spa and Golf Concept software. 
Matt Danna, Boulevard CEO said, "We're trying to figure out how these businesses operate. What needs to be rigid [in their operations], and what are things that could be re-envisioned? How do we help businesses be more profitable and then also take them to the next level?"