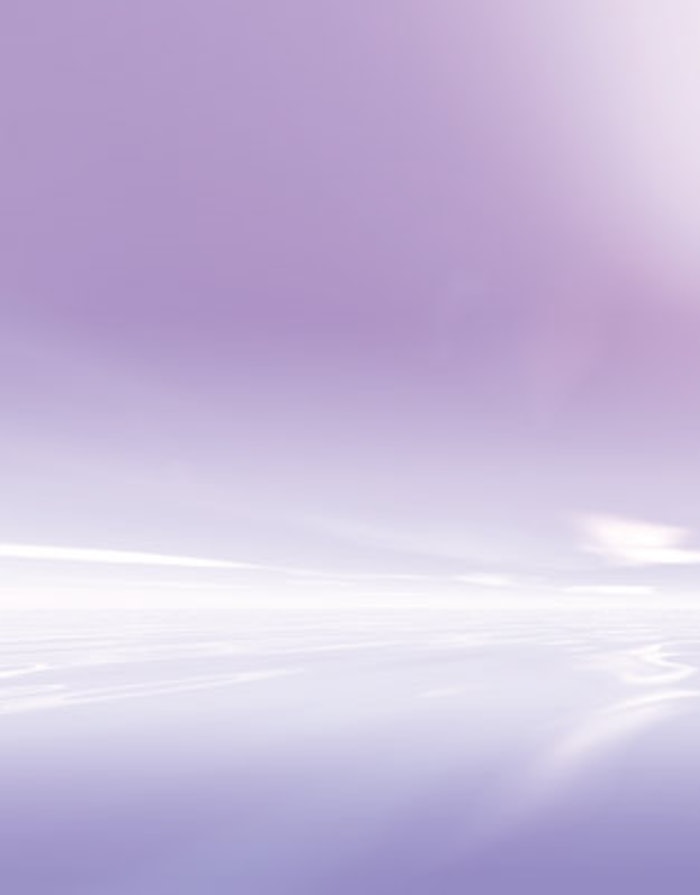 The saying, "May you live in interesting times," has been interpreted as both a curse and a blessing, but no matter how it is intended, it has never been more applicable. These are indeed interesting, turbulent and economically challenging times. During the past months, the nation has been tried and tested, the economy is suffering, consumers aren't spending and corporations are cutting costs. In such times, you may wonder how can a spa survive, let alone grow and thrive?
Hope for the beauty industry
Among the dismal news, however, there is a ray of hope for the personal care industry. Recently, research firm Mintel reiterated its belief that the personal care industry—in particular, anti-aging skin care sales—will continue to grow, even in the current economic climate. Anti-aging skin care sales in the United States rose 13% to $1.6 billion between 2006 and 2008, outpacing general facial skin care, which was up 11% during the same period. This trend is expected to remain on track even as the economy struggles.
"Anti-aging won't fall to the recession," says Kat Fay, senior beauty and personal care product analyst at Mintel. "Looking young is extremely important to many women, especially baby boomers, and it's not an issue they're willing to compromise on because of tightened budgets. Many women see anti-aging skin care as a reasonably priced investment in their appearance and well-being." So even as income levels recede, Mintel expects the anti-aging skin care market to grow approximately 20% at inflation-adjusted prices during the next five years.
Not all good news
Despite the potential resilience of the beauty industry as a whole to a recession, the day-to-day reality in spas is challenging. During the keynote panel at SPATEC in February 2009, it was stated that there is an overall 20–30% decrease in all comparables across spas, and January 2009 looked worse than many expected. Spas are servicing fewer clients and experiencing longer appointment cycles. The West Coast seems to be hit harder than the East Coast and no region of the country has been spared. Most spa experts expect this to continue throughout 2009, with stabilization—not growth—in 2010. Taking this into consideration, how can spas ensure readiness when consumers decide to spend again?
Strategies to succeed
No graduate degree in business is necessary to know that in order to be profitable, only two strategies are possible: increase revenues and decrease costs.
Increasing revenues. In a spa, this means enticing more people through the door and maximizing their average ticket. To make this happen, despite the current trends, try the following.
Allow your clients to spend more time with you for the same dollar amount.
If you can't fill your massage therapists' schedule, send them to a local high-end department store to do $1-per-minute chair massages.
Make sure every team member at your spa is selling. Incentivize all to refer friends and family to the spa, and reward them accordingly. Make sure to convert all calls received into sales and to sell to every single client who walks through the door.
Do not discount; instead, offer extra value, such as a free eyebrow wax with any facial.
Offer mini treatments, such as a 30-minute facial at a lower price point or a 20-minute chair massage at an impossible-to-resist price.
Leverage the power of walk-ins and last-minute appointments. E-mail your clients in the morning to let them know about last-minute openings and add "walk-ins welcome" to your signage.
Offer upgrades when clients check in. Consider following the airline model: You may not purchase a business class ticket, but would you refuse a $50 upgrade at check-in?
Leverage the fact that appointment cycles are longer by encouraging your clients to use at-home care, resulting in higher retail sales.
Offer more value. As clients increasingly watch their spending, enable them to trade down, if they so desire—at your spa, not at the drug store. Provide products that cater to a variety of budgets.
Decreasing costs. This starts by making sure you take a close look at your budget every week.
Review your team's compensation packages, and freeze any wage increases, stop bonuses and reduce commissions.
Engage your entire team in the expense-reduction process. Ask them for suggestions about how to minimize expenses, and reward those whose suggestions are implemented.
Adjust your operating hours. Stay open long enough to match your clients' schedules, of course, but perhaps opening up at 10 am—even 10:30 am—instead of 9 am may not impact your revenues.
Focus on inventory. Watch your inventory, reduce your spa's open-to-buy, and refocus the lines you offer, ending up with a maximum of two or three.
Work with your vendors to extend your payment terms, and to provide you with free marketing materials.
Use any non-selling retail products for new reduced-price treatments. No need to purchase additional back-bar for these.
Remember, these changes need to be made within the next 30–60 days. Do not wait to begin making them. It is very important that the process of implementing some of these changes not compromise the atmosphere of pampering and stress relief that defines a spa. After all, that is at the core of what a spa offers.
A good learner
Finally, as American writer Ralph Waldo Emerson said, "Bad times have scientific value. These are occasions a good learner would not miss." Current economic times offer an unprecedented opportunity to look at your businesses critically, think outside the box, and implement changes that will make you stronger, smarter and better.