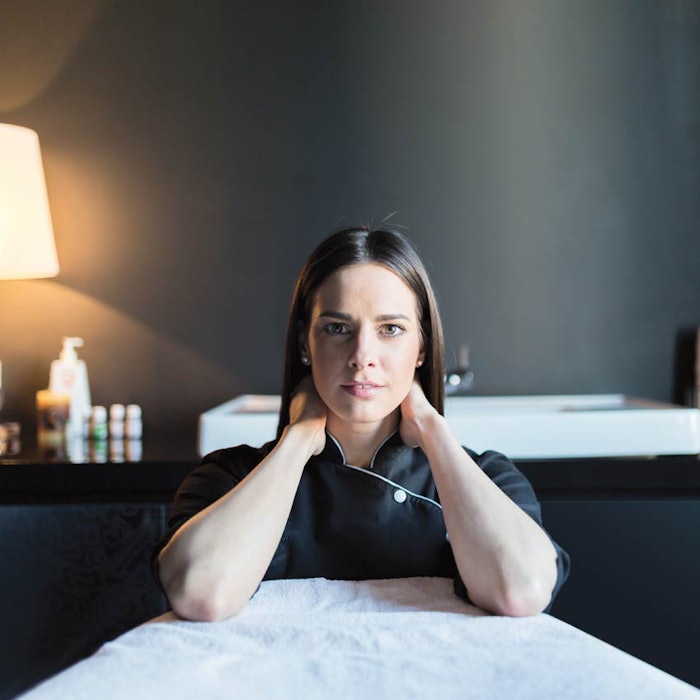 Q. How do I legally open a home business and attract clients?
A. Having a home-based business is a wonderful way to cut down on operating costs and save considerable time on a commute, but there are a few things you must research so that you can set up shop legally.
Since every state, city and county has different rules and regulations, you must get on the phone and find out how to operate a home-based business in your particular area. I recommend not only searching the web, but also calling and speaking to a person, as there is a lot of false information on the web. Make sure you get the first and last name, time and date of the individual who gives you information, and save these facts in a file called "Business Plan Outline Information."
Calls should be made, and information should be gathered from the following places.
Home owners association. State cosmetology board. State website. Find your state government website, which will be the name of your state and end in ".gov." It will be loaded with everything you need to get started.
Board of equalization. If your state requires you to charge sales tax when you retail products, you will need a retail sales license.
Once you know all the details on how to set up and operate under proper guidelines, you can shift gears to attracting clients. The client attraction part of working from home can be a bit challenging, because you must think about your safety. After all, you don't want to invite any Tom, Dick or Harry into your home. I suggest a robust referral system that triggers the people you know, like and trust to send you their friends, family members and co-workers.
Send an e-mail out to your personal list of contacts and create a marketing newsletter to send your existing clients letting them know that you would love the opportunity to earn their referrals. Make your invite sound exclusive and enticing, and feature a few of your favorite beauty biz offerings and a photo of your beautiful treatment room.
Most importantly, be proud of your home-based business, treat it like a real business and do not feel that you have to discount heavily because you are working from home.
Send your questions to [email protected], with the subject line "Ask the Esthy."