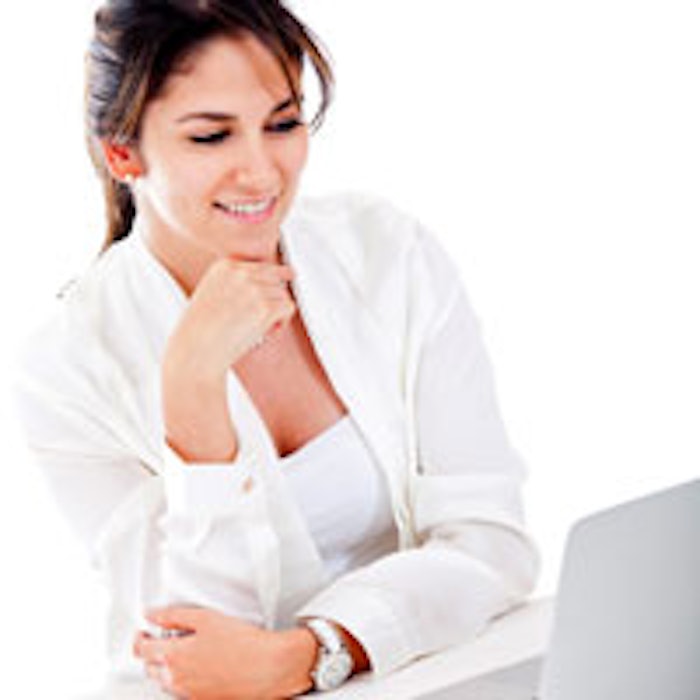 Author's note: The following is not legal advice and there is no attorney-client relationship created between the author of this article and the reader.
Editor's note: Part II of this column will appear in the January 2015 issue of Skin Inc. magazine, and will address new hire procedures and information regarding the Fair Labor Standards Act.
You have talent, drive, you enjoy working with people and making them look their very best, and you have the entrepreneurial spirit—so you decide to open a your own spa. Clients start calling immediately, the spa's reputation grows, clientele grows, and the spa needs more team members. This is the part of owning a business that no one really tells you about—how to address employee issues associated with owning and running a business.
At-will employment
Most employment relationships are "at-will," which means that unless a contract exists restricting the ability of an employer to terminate an employee, such as an employment contract or collective bargaining agreement, an employer may terminate an employee at any time for any reason, with or without notice, as long as the reason for termination is not a discriminatory reason.
Employers may terminate an employee for a reason that may seem unfair or arbitrary to the employee, as long as that reason is not due to discrimination based upon a category protected by law. Employees working at-will may quit without notice, and without having to provide a reason.
There are exceptions to at-will employment based upon public policy exceptions and implied covenants of fair dealing in certain states. Be aware of the policies enforced by the state or states in which you conduct business and contact an employment lawyer to review those laws. Make sure employees are aware of the at-will nature of their employment, and provide disclaimers that explain that handbook policies are guides—not employment contracts.
Setting expectations
Provide employees with verbal and written feedback, follow-up, provide additional feedback and let them know what needs to change to meet your expectations. If an employee continues to fail to respond to suggestions and feedback, it is time for you to consider whether that employee is the right fit for your spa. An employee should not be shocked to be separated from employment; the employee should be expecting it for having failed to meet your stated and clear expectations.
Posting requirements
According the Occupational Safety and Health Administration (OSHA), employers must post: the federal minimum wage and the state minimum wage; child labor law restrictions—if employees under the age of 18 work at the spa; the federal laws prohibiting discrimination and harassment for federally protected categories, and retaliation—if an employer has fifteen or more employees—and corresponding state laws regarding the prohibition against discrimination and harassment; and required state workers' compensation information, if you are covered by such laws.
Child labor laws generally prohibit minors from working during school hours, unless they have graduated or withdrawn from school. Employers must make a schedule for all minors and post it where workers can see it. Some states require employment certificates or working papers. Most state laws require that minors be given a 30-minute meal break after five continuous hours of work.
Workers' compensation insurance
Workers' compensation insurance and the requirement to obtain this coverage varies by state. The threshold for coverage is usually low, but an employer must confirm this threshold with their state. Employers must post notice of workers' compensation coverage in their place of business, identify the carrier and provide information on contacting the carrier. Importantly, an employer's failure to provide coverage could result in a stop work order and civil money penalties.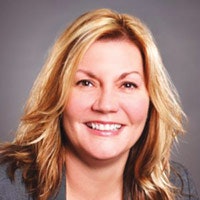 Christine Sensenig, a founding partner of the Sensenig Law Firm, P.A. in Sarasota, FL, has been in practice for more than 14 years. She can be reached at csensenig@senseniglawfirm.com.