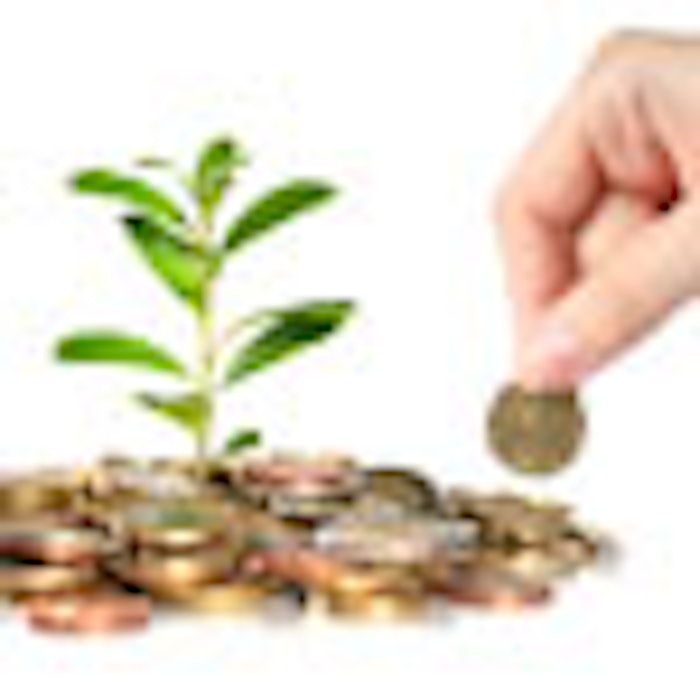 Following are seven easy steps you can take now to simplify your life, lower expenses and pump up your net income in 2013 and all the years to come.
1. Slash your costs for keeping in touch. When it comes to being reachable, you've never had it so good. You're never far from anyone you want to reach (or anyone who wants to reach you). Unfortunately, you're probably paying a lot more than you realize for the various communication options. Contact your primary provider to see what bundled plans are available in your area. You may be surprised at how much you can save by giving all of your communications business to one company.
2. Give your accountant a cut in pay. Sure, you may dislike all that paperwork and record-keeping that have become part of your life. Nevertheless, if you find yourself scrambling to find receipts and other records for your accountant at tax time every year, you're probably costing yourself some real money. "When clients present me with a shoebox full of unsorted papers, I have to charge them for the hours it takes to make sense of them," says Thomas Normoyle, a certified public accountant based in Huntingdon Valley, Pennsylvania. "A simple filing system that separates records of different types is one sure way to reduce my fee."
3. Save money ... even while you're paying bills. No one enjoys paying bills; that's why many sometimes postpone that unwelcome job to the point of risking late payment fees and blemishes on credit reports. New technology has made paying bills quicker, easier and less costly. Almost all banks are online these days and most offer free online bill paying. Once you sign up, you save precious time, the cost of postage at nearly a half a buck for every check you mail, the cost of checks and trips to the post office.
4. Slay the credit card monster. Credit cards have been compared to drugs; they offer short-term pleasure in exchange for long-term pain. If your wallet is bulging with plastic, now is the time to relieve yourself of that hazardous burden. Perhaps you have one of those reward cards for personal use, and a separate card for business. That's all you need. Dump the rest, and your wallet will be bulging with the money you've saved instead of all those plastic squares.
5. Dig out from all that paper. With all the paper you're required to slog through for business purposes, you don't need to add to the burden by hanging on to reams of paper because of the worry that you might need it in the future. Most of it will never see the light of day. If that sounds like you, organizing guru Maria Gracia suggests the 4 D's to help end the nightmare of out-of-control paper: Do it; delay it (file it in an action file or archive file); delegate it; or dump it.
6. Get rid of insurance you don't need. The cost of insurance is a major burden for entrepreneurs these days; that's why it's important to cut through the smog often generated by the insurance industry. In addition to business liability insurance, there may only be five types that you must have: life, health, disability (as long as you're working), homeowner's and auto. It is also important to make sure that you as a professional have the correct type of coverage for your scope of practice. For this, work with a company in your area that is familiar with the skin care profession. Once you've pared things down, look into consolidating some of the remaining policies with one company. That's often a money-saver.
7. Grab your share of free publicity. Many of your prospective clients will be very receptive to a simple news item about your spa. Your news doesn't have to be of eye-popping importance to gain a free spot in the media; it just has to be newsworthy and timely. That simply means there is something about you or your spa that the public might find interesting. To get free publicity, you have to seek it actively; the media isn't going to come looking for you.

William J. Lynott is a veteran freelance writer who specializes in business management, as well as personal and business finance. His work appears regularly in leading trade publications and newspapers, in addition to consumer magazines such as Reader's Digest, AARP Bulletin and Family Circle. He can be contacted via e-mail at lynott@verizon.net.