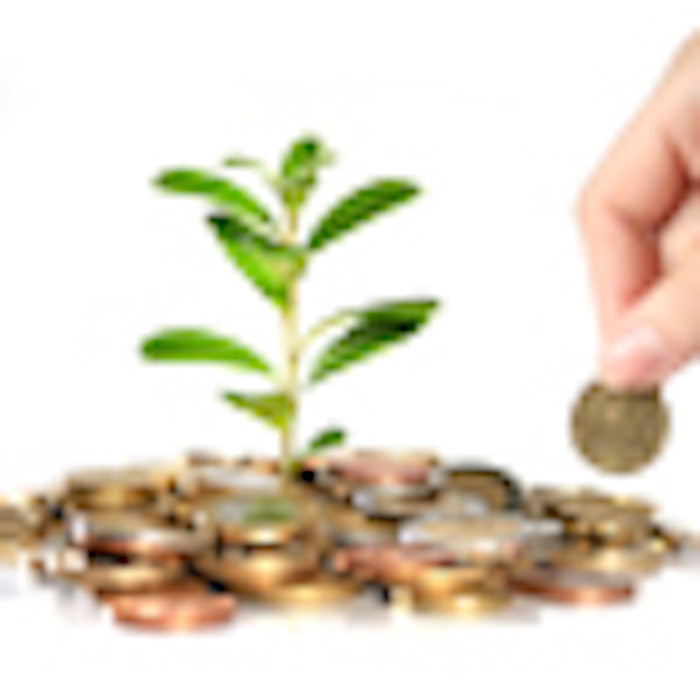 In the spa industry, it is essential to know your current cash position in order to be better prepared for the uncertain future. Ask yourself: What is my spa's current cash position? Where is my cash tied up? How can I increase my cash position?
These questions can be answered by first creating a profit/loss statement. Be sure to include all revenues and expenditures in order to have the best perspective and overview of where your company currently stands. Start with your major expenses; the largest of which will probably be labor, with the industry average of approximately 47% of total sales. Then, create subcategories for your expenses. For instance, administrative fees, spa professional service compensation and retail commission would all be subcategories of labor expense.
Next, peruse your service menu and assign costs and supplies that are associated with each service. All supplies should be applied to the department or service in which they are used. This step should include everything from the products used during a treatment to the spa professional's compensation for performing the service.
The goal for this process is for you to know the total cost associated with every service on your menu, offering insight as to which services are the best moneymakers. Set a benchmark percentage for cost of services for each department in your spa that will allow you to remain profitable. The average costs of service for each department will be slightly different.
Take a good look at your supply expenses. This will most likely be your second largest expense, with the industry average at 11% of total sales. If you don't know how much retail- or service-related inventory you have at your location, you need to perform a physical inventory count to be able to accurately assess your current liabilities. After performing the inventory, take a good look at the retail products that you have on hand. What you are most likely going to see are inventory items that are slow moving, which own you until you can sell them or write them off. If you have a few items in a particular product line that are not moving, it's time to review the contract with that specific manufacturer. Also, if there are supplies you use in abundance, you may want to do some price comparisons. Saving just a little on frequently used supply items can quickly add to your bottom line.
It is a good rule of thumb to carry approximately four weeks of service inventory and two to three weeks of retail inventory. A good ordering and replenishment policy features minimum/maximum guidelines. Set the maximum number of pieces that you would like to keep in stock based on your sales trends and set a point for reorder. The reorder point is usually when a one-week supply is left. For example, if you have retail product X of which you sell approximately 10 pieces a month, your maximum will be 10 pieces and your minimum would be 2.5, which you would round up to 3 pieces for a reorder point. Once you drop below your minimum, you will order up to your max. By implementing the minimum/maximum system, you should start to see your business sustain a positive and balanced cash flow.
Spa management software is a crucial business tool, and most new applications are built to be a software-as-a-service platform, which are Internet based and involve a monthly fee.
Analyzing your business puts it in a better position to optimize day-to-day operations and will provide a much more efficient and profitable end result.
Anthony Silvestri worked for Mario Tricoci for several years in various positions—most recently as operations coordinator. Before this position, he was a general manager and the management training coordinator for the company. One of Silvestri's specialties is how to control operating income and controllable profit lines on profit and loss statements. He is currently the COO for Sella All Natural Skincare.