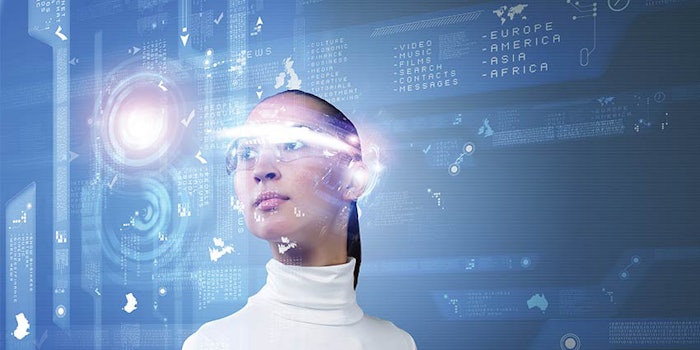 The concept of recession-proofing a spa business has gone from fantasy to requirement. From 9-11, to the Great Recession and now a global pandemic, it seems the key to success and longevity in the spa and wellness industry is the planning for worst case scenarios. The keys to recession proofing an organization is the ability to incorporate technology, creativity and community on a continuous basis.
Technology
When I say technology, we are not replacing the therapist with technology like the model at Contempo Beach Spa. It is about using technology to complement the customer experience, while also keeping everyone safe.
I spoke with Rosalyn Brown, owner of a Massage Luxe location in Washington, D.C., who has embraced the concept of technology and service enhancement as a fundamental component in the spa.
At her location, text messages are sent to clients an hour prior to arrival to confirm the appointment as well as to get a health update. The clients use iPads to check into the location and to update personal information. Brown also sends a follow-up message and thank you to clients via text message.
Continue reading about how to future-proof you spa in our Digital Magazine...