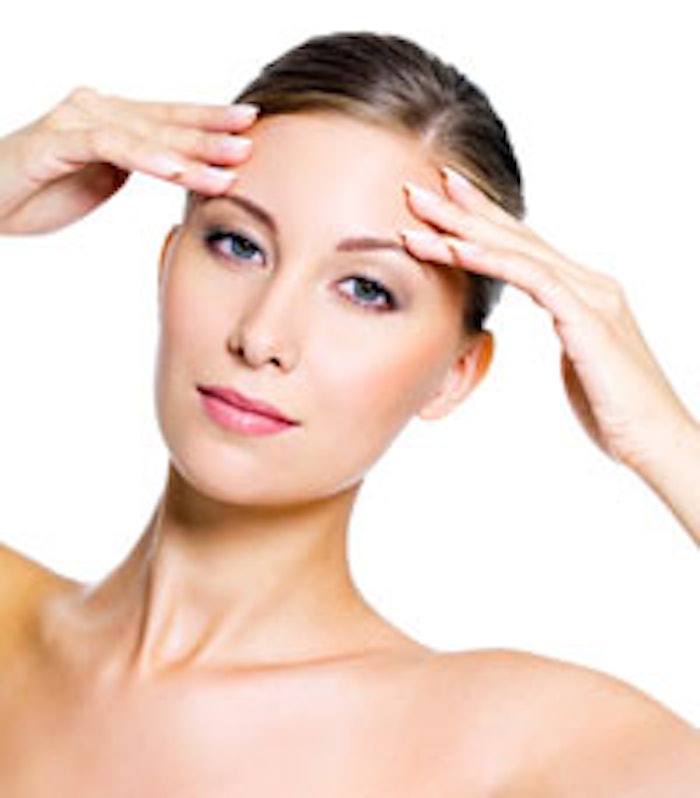 The definition of opportunity—a favorable juncture of circumstances—sounds beautiful and effortless, doesn't it? Unfortunately, success rarely arrives at your doorstep in a perfectly gift-wrapped box and, when opportunity does come knocking, you may even fail to recognize it.
Opportunities are quite often presented in the form of a challenge, crisis or tragedy. It is often the case that, when you feel you're on the verge of a business breakdown, there may also be a wonderful opportunity for a breakthrough. Once you begin viewing challenges this way, it will feel like a 1,000-pound weight has been lifted off your shoulders. Stop to think—how many changes—aka breakthroughs—in your life were preceded by chaos? Once you start to understand that first signal of the opportunity cycle, it takes the stress out of the equation.
Several years ago, a friend asked if I would be interested in taking over her spa. The catch? I only had a few days to decide. I was completely overwhelmed by what exactly being a spa business owner would entail. There were tears and lots of them—I had no idea how to create a business plan or a corporation, and had only three short days to figure it out.
Nobody in my inner circle had the knowledge I needed ... but I didn't give up. I continued making phone calls, reaching out to contacts and researching online until it all came together. Sure, there were bumps along the road, but I learned from the experience, gained a ton of knowledge and, today, I am running three skin care businesses.
It is important to have a few tools to help guide you through these frustrating moments. Here are three ways to avoid a breakdown and, instead, have an empowering breakthrough.
1. The moment you feel a breakdown coming on, stop to breathe for a few seconds. Taking that deep breath will allow you to regroup, feel centered and step into a more confident mind-set.
2. Begin to think ahead to the future for a moment. Rather than imagining all the potential challenges, make an effort to focus on positive circumstances that may arise from the situation. It is possible to retrain your brain during a challenge or a crisis to perceive it as a situation with an extensive range of opportunities. Think of positive thoughts like neon signs communicating to your brain that you will gain from your current situation.
Try creating a motivational mantra to help yourself power through the unknown. You can rest assured knowing your current situation will guide you to a better time and place.
3. Call your best advice-giving friend, your coach or your accountability partner. Ask for 10 minutes of their time to help you avoid a breakdown, and to help you discover where an opportunity might be hiding in your situation. Don't underestimate the power of letting someone support you—it's huge.
Remember, each breakdown you experience contains the raw materials to make you an even better esthetician, spa owner and beauty business practitioner—you just need to utilize your resources and transform your tribulation into triumph.
Lori Crete, founder and president of The Spa 10 and The Esthetician Mentor, is a licensed esthetician and spa owner with 12 years of experience in the field of esthetics. She is the author of The Six-Figure Esthetician System, and is also a business coach and mentor, and can be reached at lori@theestheticianmentor.com.