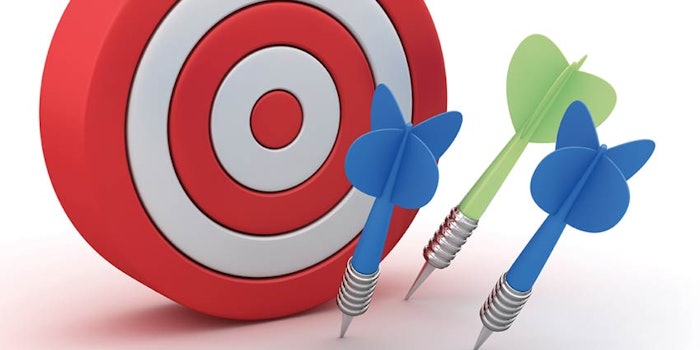 It's that time of year again. The presents are unwrapped, the lights and tree taken down and the New Year's Resolutions begin. It's a time to reflect and be thankful for all we have and have accomplished as well as a time to plan and set goals for the anticipated new year. According to a recent survey, about 44% of Americans make New Year's Resolutions, yet greater than 80% fail by February. If this is happening to an overwhelming majority of people, how do we prevent this from happening in your clinic?1
This question has been asked for years, and hundreds of articles have been written by experts explaining why goals fail. Many offer solutions such as: have an accountability partner, write your goals down and, my personal favorite, aim lower. All these solutions have a grain of truth, but how will this help your clinic or spa be successful in achieving your goals for 2019?
Digital Edition Link: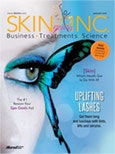 See the five tips that are sure to get you on track for reaching your goals as well as how to create a SMART goal in the digital edition!