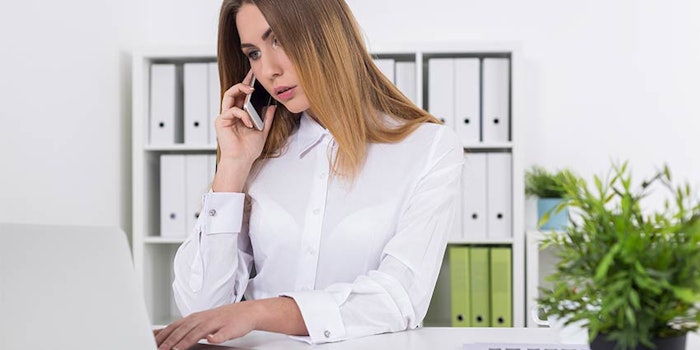 Amber Budd, a skin care expert and esthetician, is revolutionizing the skin care industry with her new mobile app, MyEsthi, which allows consumers to schedule private virtual consultations and get personalized skin care recommendations from certified estheticians.
As the skin market proves to be overcrowded, it is proving harder than ever for people to find the skin care solutions they are in need of, and the desire for personalized skin care regimens is driving unprecedented growth in the esthetics market.
MyEsthi allows its users to schedule an affordable one-on-one skin care consultation with a certified esthetician directly from their phone. Users can also get a sample set of their customized product routine mailed to them for $79 a session.
Budd found many of her clients were becoming frustrated upon buying drugstore and department store products without seeing the desired results. Although the salespeople were well-intentioned, their recommendations were not backed up with skin care education.
"It's a way to work with an esthetician without having to leave your home or be able to learn about your skin on your lunch break, and so on. As far as we can tell, no one has done anything to this level previously. Some brands offer chat functions, but again, they're salespeople, not licensed, knowledgeable professionals," said Budd, who is also the owner of Amber Budd Skincare.