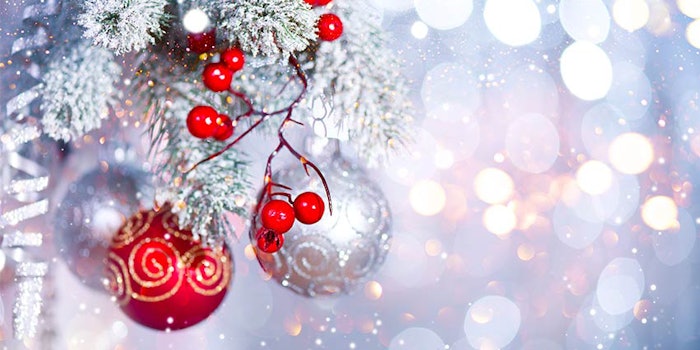 In years past, we have always released our holiday issue in October, a time when spas around the country are gearing up for the October, November and December holidays that drive major traffic to the spa. It is traditionally a time when spa professionals stock up on products, design seasonal treatments, plan parties and establish a marketing schedule for it all. I'm not going to sugar coat it, this holiday season is going to be different, but different isn't always bad.
Even if you are offering online retail at the moment, now is a great time to capitalize on the great values of some of your suppliers' holiday bundles and limited product offerings. For some suggestions from us, turn to Page 40 for our annual Holiday Gift Guide.
Also, since traditional holiday sales will be down with reduced capacity, treatment restrictions and limited group sizes, consider "holidays" outside of the traditional scope. On Page 34, Malinda McHenry details how to make the most of your holiday season, tying treatments and product promotions to unconventional holidays such as World Smile Day (hello lipsticks), Giving Tuesday, Winter Solstice and more. Of course, she does give some great tips on unique offerings you can promote during Christmas, Thanksgiving, Hanukkah, Halloween, New Year's Eve and more, but she also notes how to use social media to promote your retail products and treatments during these moments of celebration.
Regardless of what this holiday season looks like, clients want to look and feel their best, and we have the knowledge and tools to help them do just that. Our traditional plans may need a little renovation, but our efforts are sure to bring clients happiness during the holidays.
Yours in Garland,

Katie Anderson
Editor In Chief