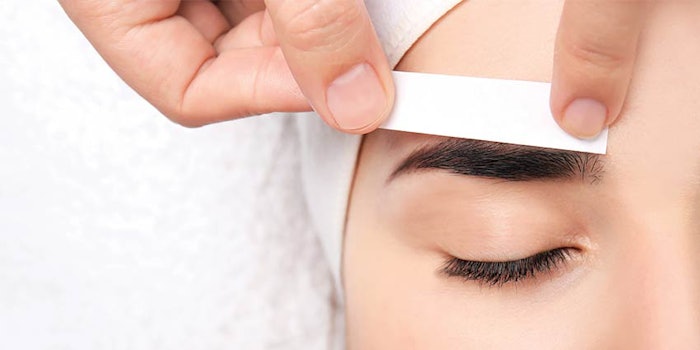 Upselling can have a huge impact for your esthetic business. An add-on or upsell means to add an additional service the client did not originally request, resulting in a higher bottom line. The key point is to offer a service the client needs, will love and will re-book in the future. When we refer to upselling or add-on services, we are speaking of services and not retail. Retail sales offer great benefits as well, but here, we will take a closer look into how upselling and add-on services can change your financial future.
Lower Price, Big Benefit
An add-on service is typically a lower price point for the client and does not take much time. A low investment with high return will ensure a client will say yes to the offer you have presented. For the esthetician, the best add-on service is one that has a low overhead cost and is time efficient. High pressure upselling can make a guest feel like they have walked into a car dealership and can be a turn off. That is a sure way to lose a client. The idea is to educate the client and introduce a service they need and will love, thus will likely book again in the future.
Think of low overhead and time efficient services that would be good options for upselling. Some examples would be a collagen under eye mask, an exfoliating hand treatment with a paraffin wrap or a waxing service.
Turn the page to our Digital Magazine to learn more on how to sell add-on services to your clients...