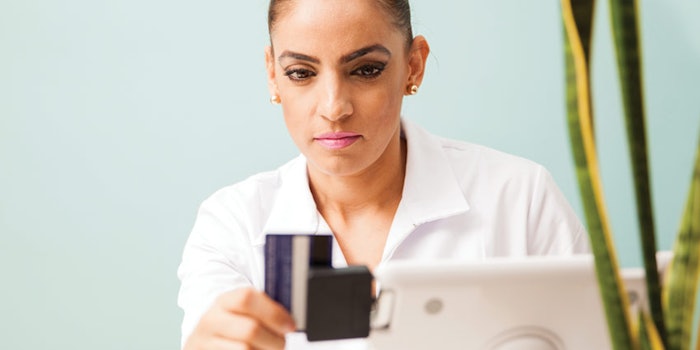 It can be confusing to decide how to best use technology to grow or systemize your business. Here are #10things to ask yourself before updating technology for your spa's online booking, apps, phones, reservations or point of sale (POS).
1. What spa technology is currently frustrating your clients?
Any upgrades should improve the guest experience.
2. Is your current technology mobile-friendly?
Most clients find new businesses through their smart phone; therefore, your online booking system should be easy to operate from a mobile device.
3. Will creating an app add value to your clientele?
If a client needs to download an app or create a time consuming login, you may lose a potential client.
4. Are your social media outlets such as Yelp, Facebook, Twitter, Instagram and LinkedIn connected?
You want all of your technology (i.e. apps, POS, online booking) to work together and make it easy for the client.
5. Do you know the privacy policy of any new technology?
Clients want to be assured that if they share information with you via a POS system or an app, that it will not be used without their permission.
6. Do you have the facts?
What kind of reporting will you receive from this new technology, and is it useful?
7. Have you researched the technology?
Download the app and speak to other users. Trying the service on your own will demonstrate how the clients will experience it whereas asking for an online demo will only show you what the company wants you to see.
8. Is your team involved?
If your team is involved in your technology upgrade, it will be more successful. People take ownership in what they help to create.
9. Do you understand the finance charges?
Some apps and POS systems charge low monthly rates for the software but require you to use their high-priced merchant services. These merchant fees can be 3-5% of the purchase price.
10. Did you include equipment purchases in your budget?
If your phone or computer is outdated, any new technology may not function properly.
Technology should make our lives easier, not more difficult! Use these #10things to decide what technology upgrades are important to you, your spa and your clients.