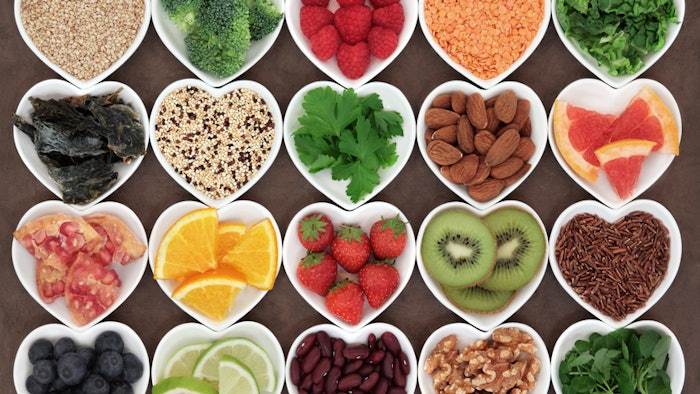 Personalized nutrition is taking over many corners of the wellness world, with consumers looking for ways to holistically care for themselves inside and out. Many spas are already helping clients achieve great skin via nutritional counseling.
At Face & Body on Aug. 22, 2022, in San Jose, CA, attendees can learn all about this exciting new area in "Integrative Aesthetics: How to Create Skin Beauty From Within." In this Advanced Education session, Mark J. Tager, MD, will discuss personalized nutrition for better results as it relates to professional skin care services. He will take attendees through a number of guidelines for performing a nutritional consult and give insights into which nutrients and vitamins are most important for beautiful skin. 
Dr. Tager will cover clinical research about how diet can relate to the skin and teach attendees about:
What foods can help slow skin aging processes like glycation and "inflammaging"
Nutritional genomics, aka, how food and nutrients impact DNA and gene expression
Foods that balance the microbiome and support good immunity for healthy skin
Hormonal changes: How they relate to the complexion and how to balance that out with good nutrition
Attendees will leave with an understanding of all of these topics and more, allowing them to create a plan for counseling clients on achieving great skin from within.
Mark J. Tager, MD, is a leading healthcare communicators and an early pioneer in integrative medicine. Dr. Tager founded the Institute of Preventive Medicine in Portland, Oregon, in 1976, which holistically oriented practitioners and classes. He went on to become director of health promotion for the Northwest division of Kaiser Permanente, where he trained healthcare professionals to deliver wellness services.