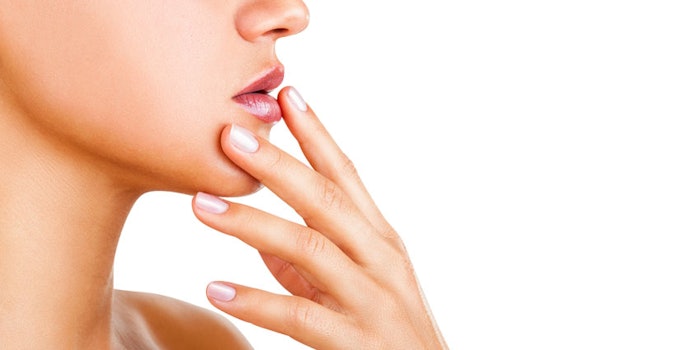 Skin lightening has been popular for some time, but lip lightening is a new trend sought by clients specifically looking to lighten the lip area that has darkened due to age, tanning, genetics and smoking.
Lasers can be used to carry out this treatment, and patients should be asked for their medical history through an intake sheet. The procedures can take approximately 10 to 30 minutes depending on the type of laser that is used. Dr. Madhulika Cosmetologist discusses how there are four types of laser treatments:
Pixel Perfect Laser Treatment: This form of laser treatment deeply exfoliates the lips, which allows the pigment to be removed.
Q-Harmony Laser Treatment: This laser can be used to spot target pigmentation.
Renew Laser Toning: This is an ultra-gentle therapy that can be used for mild discoloration.
Clearlift Laser Technology: This is an all-in-one solution that can be used beyond lip lightening to also aid with fine lines, dullness, redness and uneven skin tone.