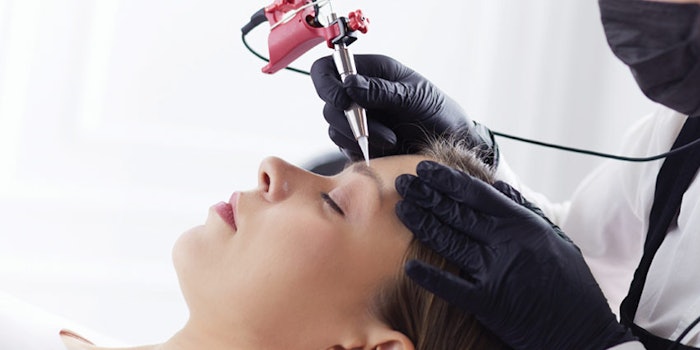 Microblading is a semi-permanent beautification technique that is typically used to improve the perceived thickness of eyebrows. When performing microblading, providers create superficial cuts near the surface of the skin and fill them with pigment, creating the illusion of fuller hair. It is an increasingly popular treatment. In fact, according to the American Medical Spa Association (AmSpa) 2019 State of the Medical Spa Industry Study, 27% of medical spas offer microblading services, up 2% from the 2017 study, and a further 8% are considering adding microblading to their menus.
The growing success of this treatment suggests that the market has yet to reach saturation, so enterprising practices stand to make a great deal of money with this technique. Here's what medical spa owners and operators need to know about offering microblading services.
The Treatment
Microblading is extremely inexpensive to practice owners—it only requires a disposable device that costs around $5. Also, a practice typically does not need a doctor or a health-care provider to perform these treatments, which helps keep its practical costs low. However, medical spas typically charge up to $500 for microblading services, so they are receiving very high profit margins when these procedures are administered.
Digital Magazine Link: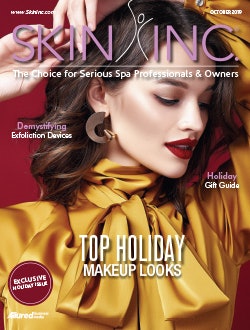 Alex R. Thiersch, J.D., is a Chicago health care attorney who represents medical spas, plastic surgeons, and aesthetic medical professionals. He is the founder and CEO of the American Med Spa Association (AmSpa), Thiersch is also a partner at ByrdAdatto Law Firm. For more information, visit www.americanmedspa.org or e-mail [email protected].