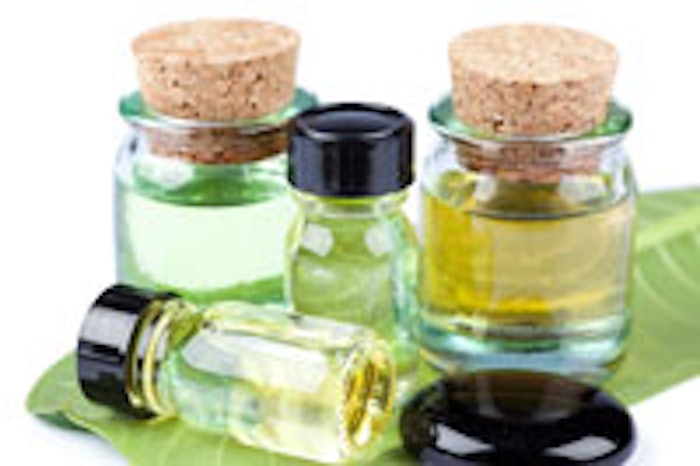 In a blog post from Larissa Jensen, director and beauty industry analyst for The NPD Group, called You Look Like Sisters!, the market research company looks at the growth of the skin care oils market. Referring back to the title of the post, Jensen discusses how her mother has used the oil from a vitamin E capsule on her face for years and credits it for her youthful appearance.
But many consumers hesitate to use oil facial skin care products, and Jensen writes, "Personally, I have always preferred to spend money on traditional moisturizers despite my mother's regimen, and its apparent success. I have reservations about putting oil, from a capsule or otherwise, on my face."
That attitude does seem to be changing, however, as Jensen notes, "Today, 'oil' is one of the hottest skin care buzzwords around. Argan oil, jojoba oil, maracuja oil, seaberry oil, olive oil and yes, vitamin E oil… ingredients that are now being promoted and heralded for their many benefits. Among the most common claims—as a part of the overall product mix—they offer intense hydration leaving skin fresh, not greasy. And women are buying into the benefits, in droves."
Citing information from The NPD Group, Inc./Beauty Trends, Jensen writes, "In prestige skin care alone, sales of facial oils in 2012 have grown by double digits over 2011, and more than doubled since 2008." So it is a category that is definitely gaining interest and growth, and may be set for a more significant spot on beauty store shelves—and on vanities and in medicine cabinets—in the future.