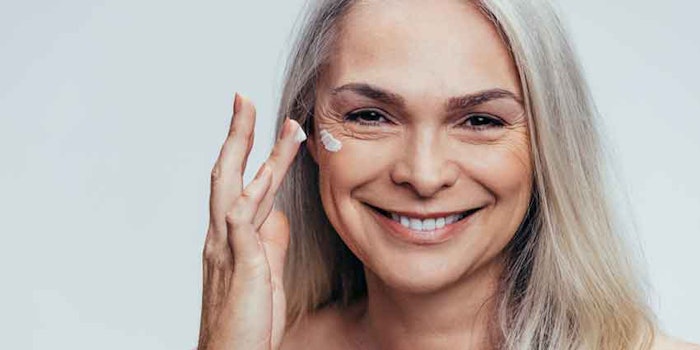 The evolution of medical cosmetic procedures has progressed alongside a developing understanding of how the body—and particularly the face—age, both internally and externally. For instance, the idea that the face "drops" with gravity over the course of our lives has been replaced with an understanding that the face, more accurately, "deflates" due to a loss of fat and bone.
In the October issue of the Aesthetic Surgery Journal, Arthur Swift, MD, Steven Liew, MD, Susan Weinkle, MD, Julie K Garcia, PhD, and Michael B Silberberg, MD, MBA, provide a current overview of the etiology of facial aging to help guide facial rejuvenation treatment options.
The evidence-based literature review offers a comprehensive overview of the latest data on the etiology and progression of facial aging by explaining the aging process from the bone to the skin envelope. The authors document changes that occur within each of the main layers of the face, including facial skeleton remodeling, fat pad atrophy or repositioning, changes in muscle tone and thickness, and weakening and thinning of the skin. In addition, the paper provide an in-depth analysis of specific aging regions by facial thirds (upper, middle, and lower thirds).
Read the full paper here.