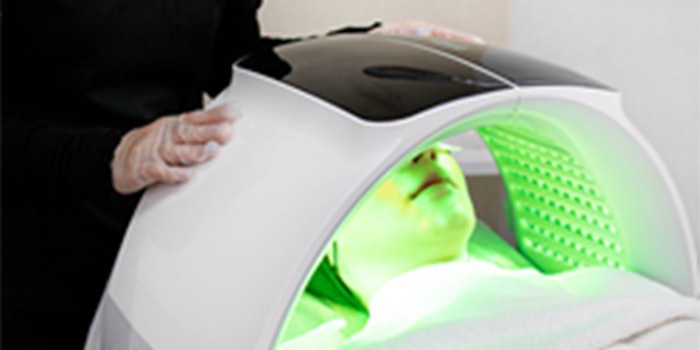 Vancouver Laser & Skin Care Center has launched its treatment called Immediate Post-Care, which is used to promote faster recovery of the skin after certain treatments.
Related: 4 Rejuvenating Spa Treatments out of Dubai
The Immediate Post-Care treatment uses the company's patented hydrogen capture technology to deposit antioxidants into the skin and then uses ultrasound technology to deliver nutrients and moisture from the serum used. It then uses the Dynamic LED Recovery treatment which is followed by an oxygen infusion that helps create an antibacterial effect.
The treatment was designed for those who have had laser or heat-based types of treatments performed and often experience redness during the healing process that can last up to a few days. Immediate Post-Care is said to help reduce the recovery period and pairs with the following treatments: Ultherapy, Thermage, PicoSure, PicoWay, Venus Viva, Lutronic Infini, Introfill, and Fotona Resurfacing.
Immediate Post-Care is a non-invasive treatment and takes up to 45 minutes to complete.