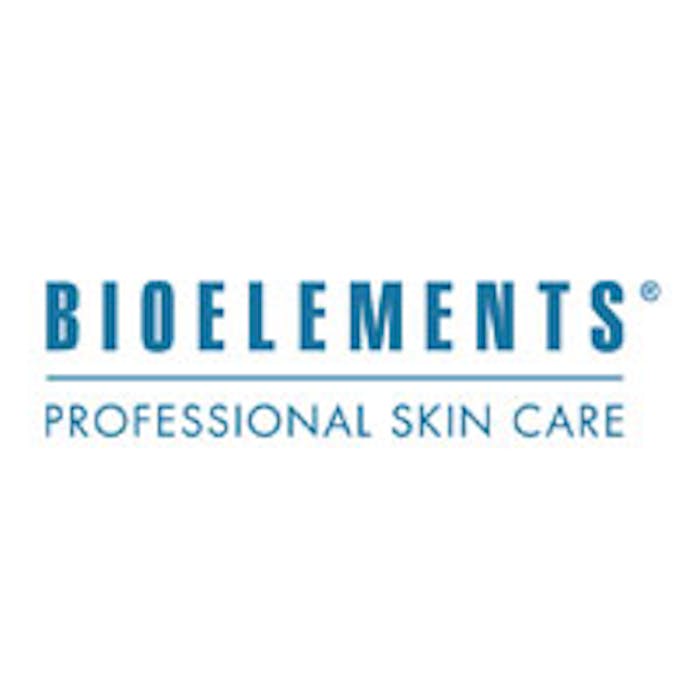 Do you have a client who's convinced everything she reads on the internet is true? Or thinks—"anything good enough for a housewife of Beverly Hills is good enough for me?"
I'm Teresa Stenzel, director of education for Bioelements professional skin care. I'm here to help you reclaim your esthetic expertise in today's world of blogs, tabloids, and social media, where the line is blurred between skin care information and infotainment.
Esthetician Kim writes: "After seeing celebrities get red, flaking and burned skin with invasive peels, my client's convinced it's the "Hollywood" way to great skin. What can I say to change her mind?"
I love this question! Here's what I'd say: You don't actually have to "peel off" skin to get results. Many clients don't want to walk around with red, peeling, painful-looking skin, and don't have the luxury to wait for downtime. Most of us have lives to get back to!
Here's the deal—stronger is not always better. Based on your client's skin and sensitivity level, you can book a series of peels that get progressively more active —using gentle enzymes to more aggressive surface peels. Work with her skin at its own individual pace—you're helping the skin help itself by causing a controlled injury response. You increase the strength as her skin adapts. She'll see amazing results, without having to go into hiding!
Next question is from Abby: "My client buys anything a popular blogger likes. Each time I see her she's using new products. How do I convince her to stop?"
I'd tell her the benefits of her facial are erased when the wrong products are used at home.
There's a rhythm to proper skin care. The fastest way to screw up that rhythm is by constantly introducing new products into the mix. This interruption can set the skin back and cause new problems to occur.
Well that's all for today! Have a question for me? Ask me—Teresa—on Bioelements' or Skin Inc's Facebook page. Talk to you soon!
Learn more about Bioelements Profesional Skin Care line when you sign up as a professional at www.Bioelements.com/pros.