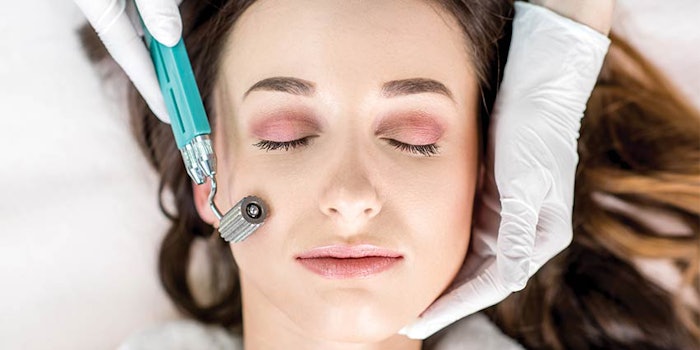 If we could receive a dollar for every time we have heard "firming" as a concern during client intake, we would all be very, very wealthy.
Firming is a popular word that encompasses quite a bit of issues that do not always show up the same for our clients. Loss of firming tends to look different depending on the age, ethnic origins and several lifestyle factors of each client. Some mainstream companies have fallen short in their marketing by making many believe that firming is the same for all, which can be confusing and misleading to consumers. As estheticians, we are challenged with identifying and educating each client on how their loss of tone, contour, elasticity and firmness applies to their individual profile. We then should create treatment plans that partner with in-spa professional therapies with comprehensive home care regimens to address this as a concern, as well as to bolster the overall health of the skin and its functions. We should also keep in mind that firming goes beyond the face. So, let's talk solutions.
Topical Solutions
Two ingredients that have proven to be effective and consistent in providing the results to address firming, no matter if someone is talking about the loss of tightness or the loss of contour and volume are peptides and retinols.
Continue reading about firming in facials in our Digital Magazine...