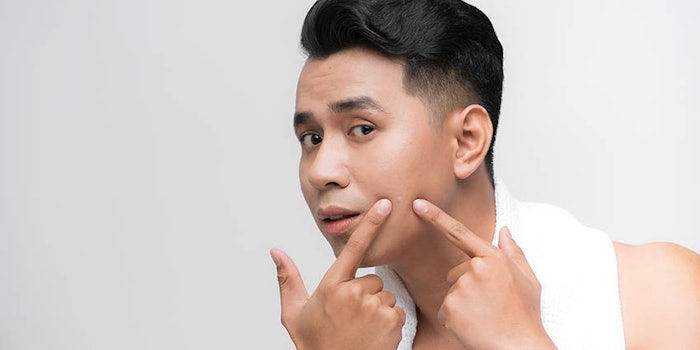 This month we are covering everything acne. With maskne becoming a more pominant concern in the world due to mask mandates, many clients are searching for acne treatments. Skin Inc. brought you six different acne protocols for you to add into your spa. Acne protocols for our September issue include: 
Acne Facial with Extractions (55 min.) - BiON Skincare
Teen Blemished Skin Treatment - Pevonia Natural Skincare
Acne System - Danné Montague-King (DMK)
Encapsulated Salicylic Acid - Éminence Organic Skin Care
At-Home Acne - Naturopathica
Acne Facial - FarmHouse Fresh
Continue Reading each of these full protocols in our Digital Magazine...