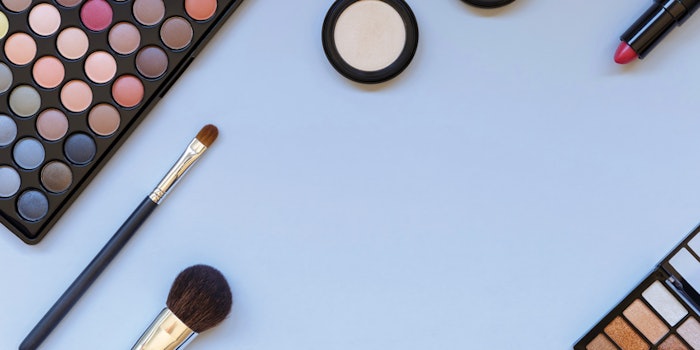 This month we are focusing on anti-wrinkle treatments by giving you full protocols. We also reached out to the industry leaders to see what is trending in makeup this year. 
Protocols in Practice: Anti-wrinkle Treatments
Many clients are looking to get rid of their wrinkles and fine lines. Whether they are focusing on prejuvenation or trying to reverse damage that has been done. We have all the protocols you could need from these companies:
France Laure - Luxe Lifting Facial (90 min.)
Cosmedix - Age Defiant Treatment
Skin Script - Passionfruit Facial
Elina Organics - Mermaid Face Lifting Treatment
BelleCote - Arctic Ice Facial
Columbia - The Pro-Complete Facial
BiON - Mature Skin Facial
Fizz Facial Bar - Triple Effect Anti-Wrinkle Facial (30 min.)
Now Trending: Makeup
In getting ready for spring, we reached out to the industry's experts to see what trends we could be seeing in makeup. These are the following leaders and the themes they brought up on makeup.
Fun and Fresh Color - Pauline Farace, Pauline Farace Beauty
Social Media Influence - Brittany Waugh, Blushed by Brittany Waugh
Liner Looks - Lisa Shor, Mario Tricoci
Warm and Natural - Lauren Silva, Sothys
Sea Shades - Jaclyn Peresetsky, Skin Perfect Wellness Spa
Flirty and Fun - Lisa Shor, Mario Tricoci
Healthy Skin - Tricia E. Behmardi, Jane Iredale