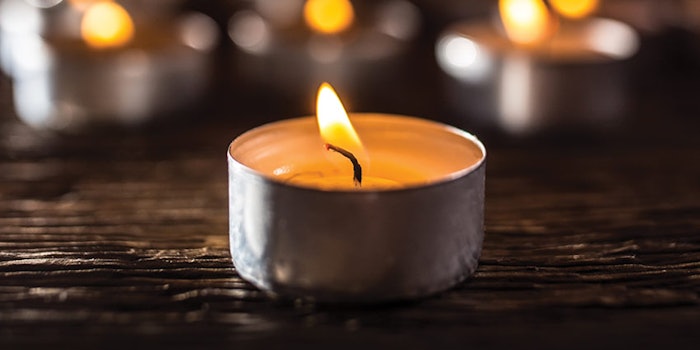 This month for our Protocols in Practice section we are adding onto our exclusive holiday edition by focusing this section on holiday treatments. We have gathered eight brands that shared their special holiday protocols for us to feature in our digital magazine.
Holiday Protocols From:
La Concha Hotel & Spa
Advanced Mineral Makeup
Dawn Lorraine Conscious Skincare
Pier House Resort & Spa
Farmhouse Fresh
Sorella Apothecary
Columbia Probiotics
Skin Script
Now Trending: Exfoliation
We also brought together quotes from industry experts covering the topic of exfoliation so that we can bring you what is trending now in the spa industry. We snagged quotes from seven industry leaders discussing everything from how CBD is taking exfoliation to a new level to how clients are demanding body exfoliation treatments. 
Exfoliation Quotes From: 
Hannah Duncan, Owner/Creator of Well CBD Products
Elina Fedatova, Elina Organics
Tosh Baker, Good Brows
Jaclyn Peresetsky, Skin Perfect Wellness Spa
Vanessa Carter, Waldorf Astoria Spa at Boca Raton Resort & Club
Terri Wojak, Aesthetics Exposed Education
Sherrie Tennessee, SpaSOS and Mandarin Oriental
Digital Magazine Link: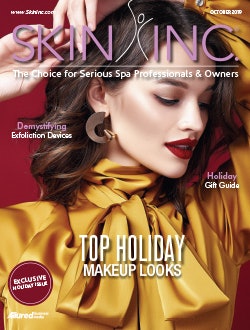 Check out our digital magazine to find the full protocols and quotes in our new EXCLUSIVE section that you won't find anywhere else!